Bitcoin, Ether 'commodity' ETF prospects on track
SEC Chair Gensler said nothing in the WaPo interview to suggest that his views have changed.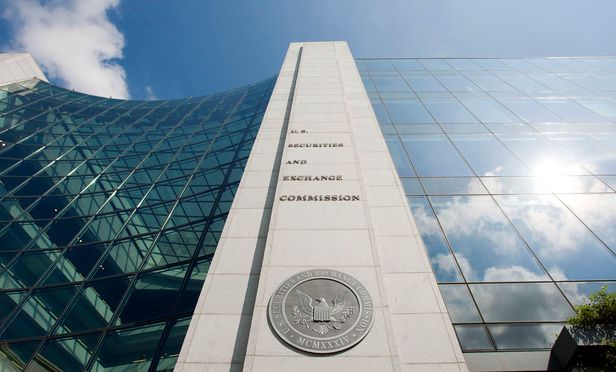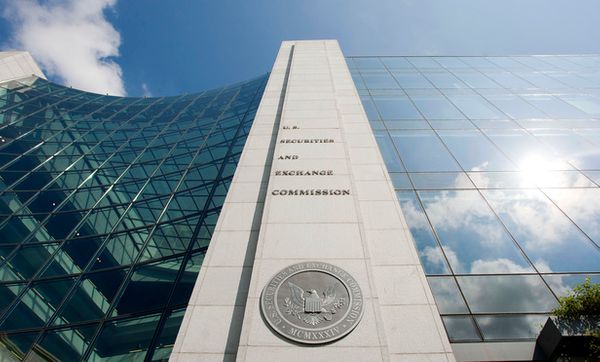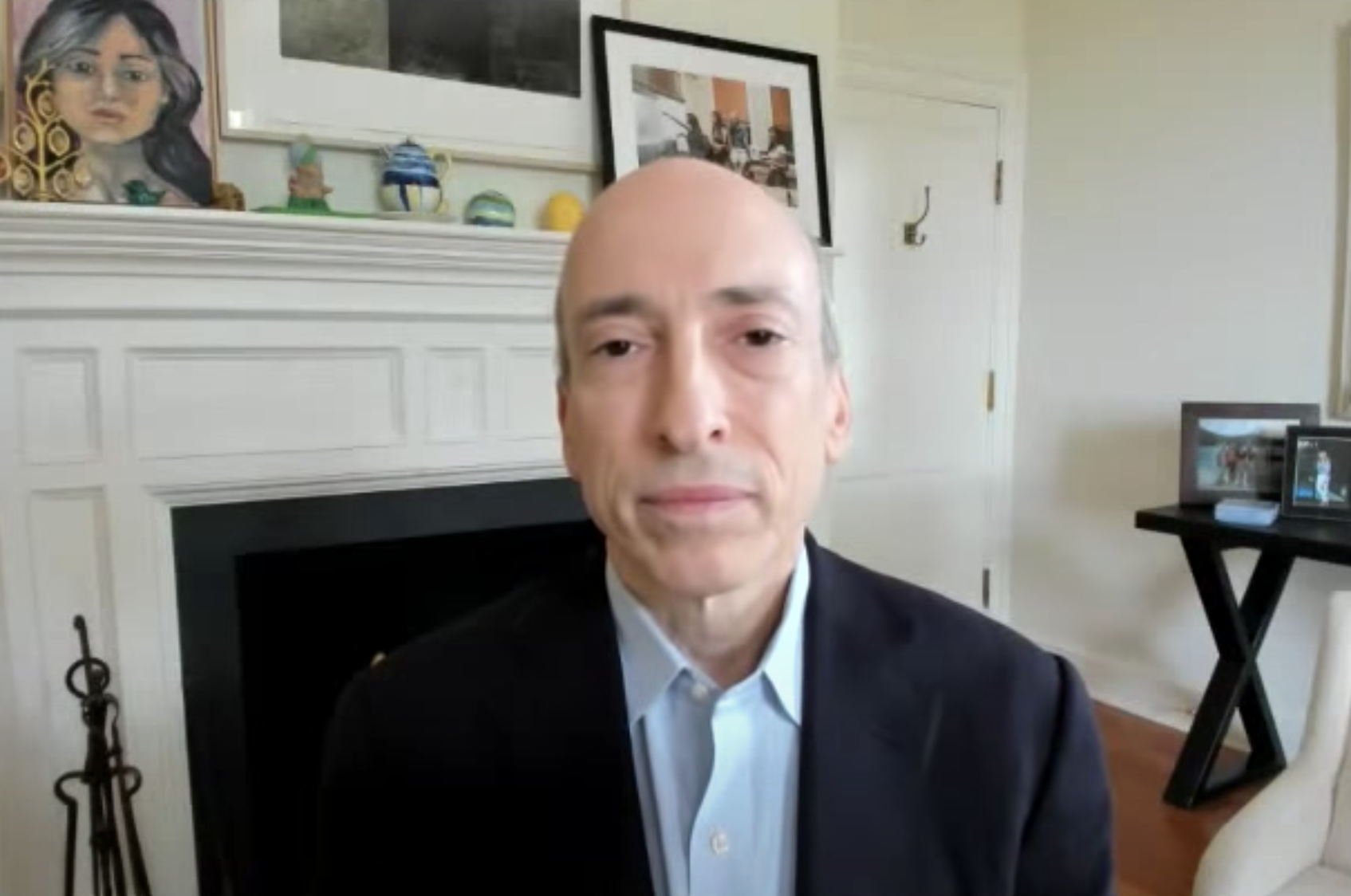 SEC chair Gary Gensler's latest crypto comments largely reiterated earlier statements, particularly on crypto ETFs
Crypto markets and industry have been roiled again by the words of the U.S. Securities and Exchanges Commission chair, Gary Gensler, in what has rapidly become a common pattern of his chairmanship (not to mention before he was even confirmed) even though he's been in the hot seat for only five months.
As in previous instances, the former MIT professor (widely known to have taught a cryptocurrency course there) railed against several aspects of cryptocurrencies, particularly market instability, his view that many digital assets are skirting securities regulations, and that the consequent low level of oversight suggests that eventually, "a lot of people are going to get hurt".
Comments like the one above (made during a September 21 "Washington Post Live" interview) and those below, predictably spooked an already jittery crypto market further, helping to send CFB's regulated Bitcoin and Ether benchmarks to their lowest since early August.
"We've got a lot of casinos here in the Wild West, and the poker chip is these stablecoins at the casino gaming tables"
"History tells us that private forms of money don't last long"
Just as unsurprisingly, industry barometers (like social media) depicting perceived chances of a Bitcoin ETF being approved in the reasonably near term also swung further into the 'bad weather' part of the scale following the SEC chair's latest comments, even though the subject of exchange traded products wasn't directly addressed in the Washington Post interview.
Still, as we've seen, Gensler's calls for increased oversight of a wide range of crypto products and markets is, by now, well-rehearsed, whilst the contention that many tokens are likely to be unregistered securities is widely known to have preceded his tenure. Likewise, the chair's partiality for the 'Wild West' metaphor is also very familiar by now.
All in, notwithstanding the august source, the latest summation of Gensler's perceptions, and consequently his probable intentions, regarding cryptoassets, appears to be rather more on the side of reiteration rather than unprecedented revelation. That's particularly true about his views on exchange traded crypto products, albeit addressed only obliquely, this time. He said nothing in the WaPo interview to suggest that his views have changed since the previous most salient projection of his stance. Here's the most obvious aside in that respect:
"Some of these tokens, a few of them--but some of these have more of the attributes of commodities; most of them securities; some have attributes of both."
It was an obvious reference to both Ether and Bitcoin. With CFTC-regulated CME Bitcoin futures having traded on that venue for just over three years and CME ETH futures available since February, the argument over whether BTC and ETH are 'commodities' or not, from a regulatory perspective, is over. As such, the chief concessions—by both SEC staff and its chair—on potential conditions that might facilitate a potential Bitcoin ETF, to date, have been predicated on their foundation on CME Bitcoin Futures. The commission has strongly signalled that as the only directly CFTC-regulated BTC futures exchange that incorporates an additional verification of market integrity in view of CME Bitcoin Futures settling to UK FCA regulated CME CF Bitcoin Reference Rate, it may be prepared to approve a BTC futures ETF structured as such. As noted previously, the chair's reiteration of such guidance triggered a flood of BTC ETF applications in that format.
In view of this previous tacit 'guidance' from the commission, we believe it remains cogent to view prospects of an approval as positive overall, albeit inconclusive as to the timing.
---
Read more about how FCA regulated CME CF Bitcoin Reference Rate (BRR) and CME CF Ether-Dollar Reference Rate (ETHUSD_RR) complete the circle of end-to-end regulation for CME BTC and ETH futures, which helps explain why the SEC strongly hinted that it is likely to approve a futures-based crypto ETF in the near term.
The information contained within is for educational and informational purposes ONLY. It is not intended nor should it be considered an invitation or inducement to buy or sell any of the underlying instruments cited including but not limited to cryptoassets, financial instruments or any instruments that reference any index provided by CF Benchmarks Ltd. This communication is not intended to persuade or incite you to buy or sell security or securities noted within. Any commentary provided is the opinion of the author and should not be considered a personalised recommendation. Please contact your financial adviser or professional before making an investment decision.