CF Benchmarks Recap - Issue 43
The latest BTC capital markets innovation is also the first time our regulated CME CF Bitcoin Reference Rate (BRR) has been deployed in a structured product transaction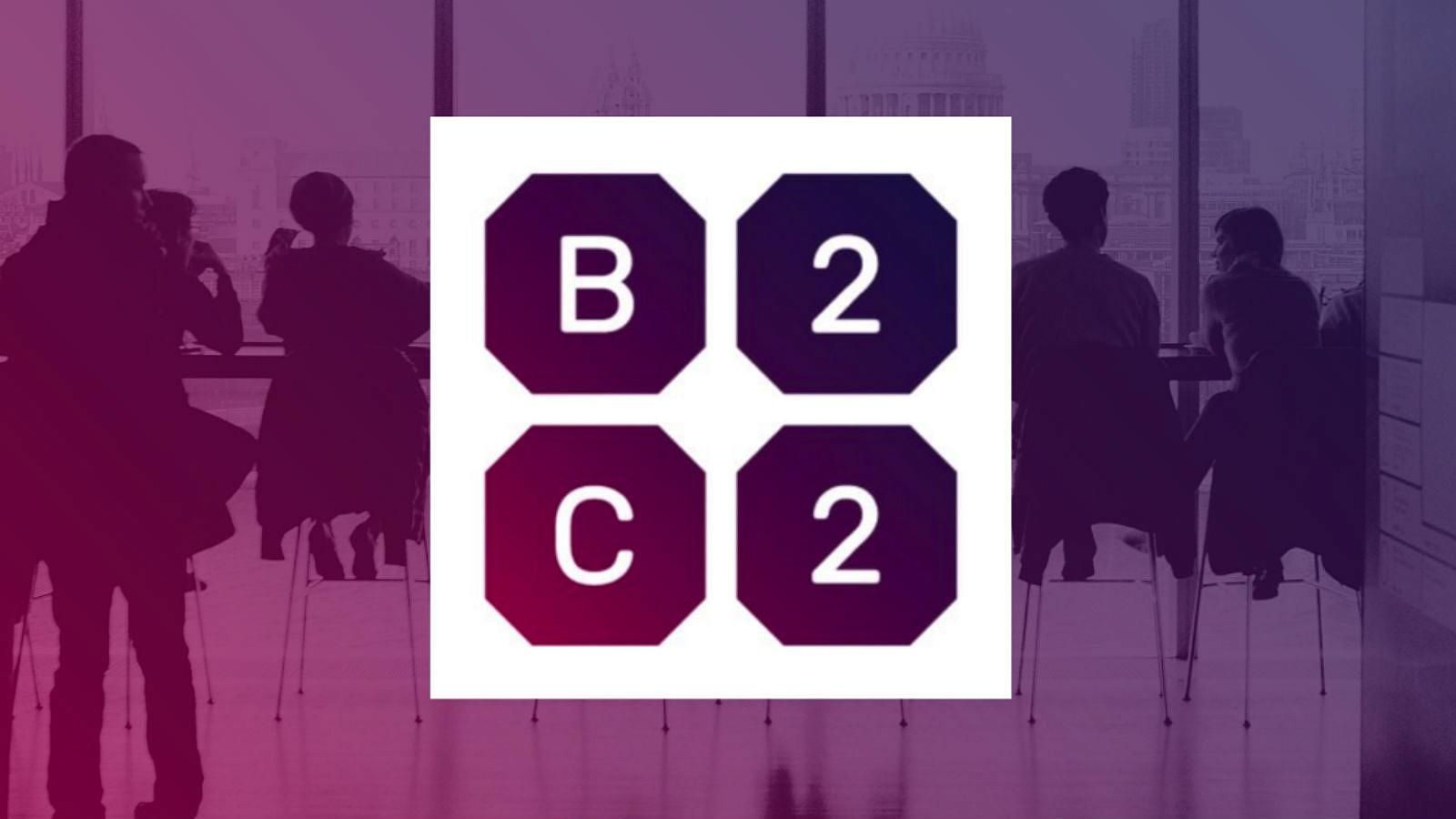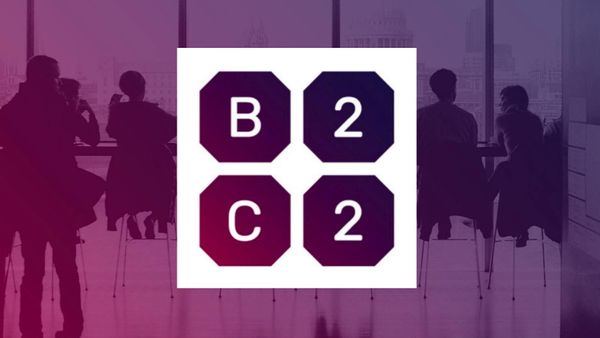 B2C2 executes first Bitcoin NDF, assured by BRR integrity

New CFB benchmarks reach deeper into DeFi as demand quickens

CME Micro ETH Futures bring more precision, same price credibility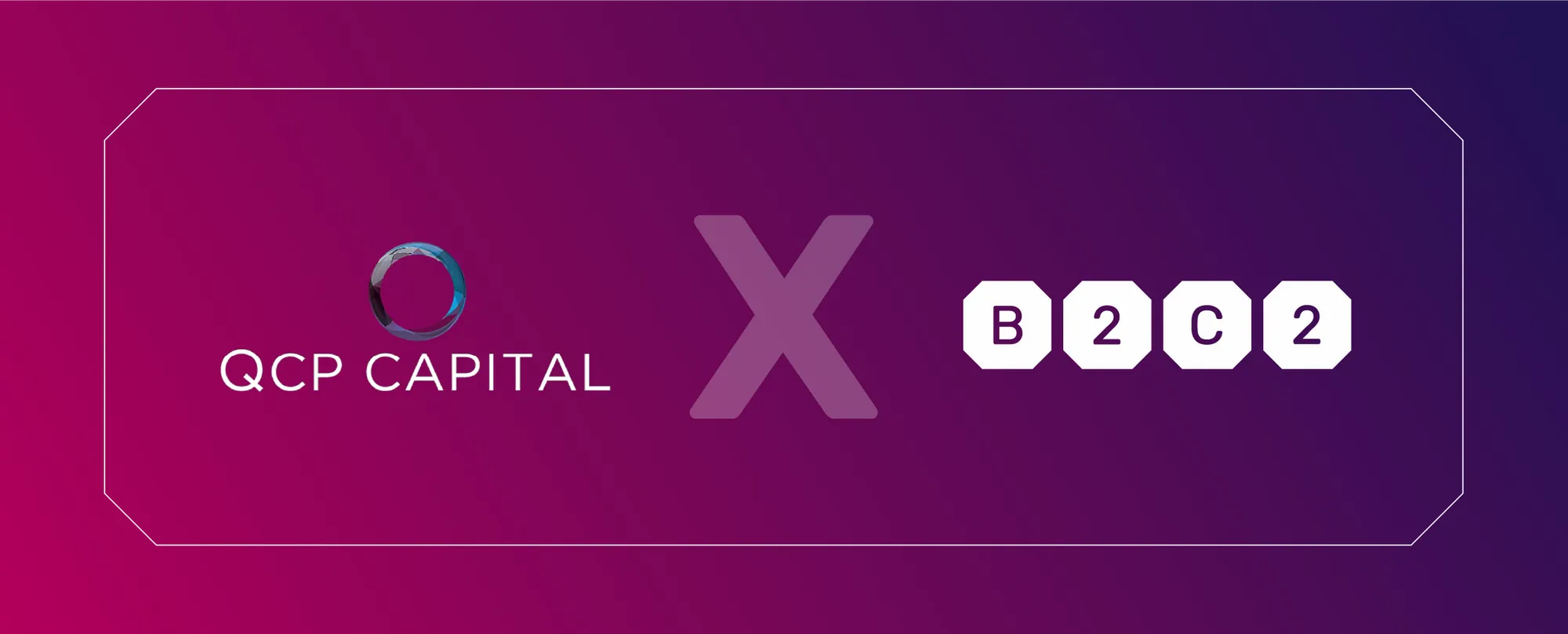 NDF tops BRR's awesome autumn
The latest BTC capital markets innovation is also the first time our regulated CME CF Bitcoin Reference Rate (BRR) has been deployed in a structured product transaction. (Details on the right.) Tailgating B2C2 news, a third CME Bitcoin futures-based strategy fund—VanEck's XBTF— joined Valkyrie's BTF and ProShares' still dominant BITO (see column 2). Meanwhile, President Biden's ceremonial signature on the Infrastructure Investment and Jobs Act—not its final stage—was pretext for price consolidation. Securities law specialist Gibson Dunn: "An expansive application could have sweeping and unintended consequences for the cryptocurrency industry". Still, the Bill's completion of initial Senate and House passages was widely anticipated, suggesting the 'news was sold'. At $56,434.29 at time of writing, BRTI continues to hover above its lowest since mid-October—$55,654.35, marked at 03:45:49 UTC on 19/11/2021, a 19% reversal from the benchmark record of $68,964 of Nov 10. ETHUSD_RTI printed $3,962.84 (18/11/2021, 17:13:17), softest since Oct 28, vs. Nov 10 ATH $4,866.29 (At press time: $4,264.81). Recent key influences on alts continue: (a) genuine catalysis for select Layer 1 and/or DeFi tokens as institutional interest moves beyond BTC and ETH; see AVAX; and (b) ecosystem evolution—e.g., integration of Brave into Solana, turbo charging BAT.
B2C2 pioneers BRR-powered NDF market
With CME CF Bitcoin Reference Rate (BRR) denoting a one-year BTC return of ~220%, little surprise that demand for typical capital markets trading facilities has driven the first known BTC non-deliverable forward (NDF) trade, executed by B2C2. NDFs provide synthetic exposure to beta and alpha, whilst affording delta control – vital for institutions subject to 'hands off crypto' regulations. B2C2's integration of the institutional BTC benchmark, BRR, as reference price in the product, assured the highest standards of market integrity, replicability and representation, paving the way for other regulated institutions to adopt the solution with confidence.
ProShares' BITO stays top BTC ETF post XBTF launch
As we indicated soon after ProShares' Bitcoin Strategy ETF (BITO) launch, its trading volumes have rapidly risen to among the highest of ETFs in any asset class, underscoring first-mover advantage and buttressing challenges faced by rivals. Alongside Valkyrie's BTF, these now include a third actively managed fund, the VanEck Bitcoin Strategy ETF (Cboe ticker: XBTF). Though VanEck emphasises XBTF's "lowest cost" status, its turnover remains subdued, with around 63,000 shares traded per day on average since its Nov 16 launch, compared with BITO's roughly 8.5 million average daily volume since its Oct 20 debut.
Direxion pulls short BTC ETF filing, continues to "engage"
Direxion pulled its Direxion Bitcoin Strategy Bear ETF filing. Like Valkyrie's withdrawal of its planned 1.25x leveraged fund, the larger manager's move was reportedly voluntary. Backing the impression of mutuality, Direxion intends to "engage in an informal discussion with [SEC] Staff regarding the proposed Fund and to seek effectiveness via a subsequent amendment to the Registration Statement as soon as is practicable." Meanwhile, VanEck's 'physical' BTC ETF filing was rejected. The SEC's reiteration of longstanding misgivings bodes ill for pending spot filings.
The Returns: CF Yearn.finance-Dollar Settlement Price
YFI has had among the most notorious DeFi price trajectories, surging ~524% in seven months before a seismic collapse. Our new benchmark, YFIUSD_RR, can now reference such volatility in regulated products.

Featured benchmarks: AMP, CRV, GRT, MKR, SNX, YFI, BRR, ETHUSD_RR
CF Benchmarks launches Settlement Prices and Spot Rate indices for AMP, CRV, GRT, MKR, SNX, YFI
CF Benchmarks brings trusted, transparent and regulated price benchmarks for the platforms at the heart of the yield-earning DeFi revolution

In parallel with a resurgent accretion of the DeFi space in terms of total value locked (TVL) and expansion of the ecosystem, CF Benchmarks is continuing to broaden its range of regulated benchmarks for the leading platform tokens, ensuring that the highest standards of price accuracy and governance are in place as institutional volumes approach critical mass.
To that end, we're launching regulated benchmark indices for five tokens that have rapidly become established as among the most innovative financial protocols and infrastructure platforms in the DeFi space, as reflected in their top 10 TVL rankings. We're also launching benchmark indices for the token of one of the most ubiquitous distributed platforms that provides an infrastructure service for DeFi platforms.
Read the rest of this post on our website.
VIDEO: BITO's excellent tracking, B2C2 NDF opportunities and beyond
CF Benchmarks CEO Sui Chung summarised our recent benchmark breakthroughs and looked ahead to what's coming next, on Nasdaq's TradeTalks show. Click here to watch.
VIDEO: CME Micro ETH Futures coming soon
The CME Group will launch Micro Ether Futures (MET) on December 6th, pending regulatory approval. At ⅒ of Ether, MET offers more precision and lower margins, but just like full-sized CME ETH, MET settles to the regulated CME CF Ether-Dollar Reference Rate (ETHUSD_RR). MET therefore has the same price credibility and transparency as full-sized CME ETH. Click here for more info.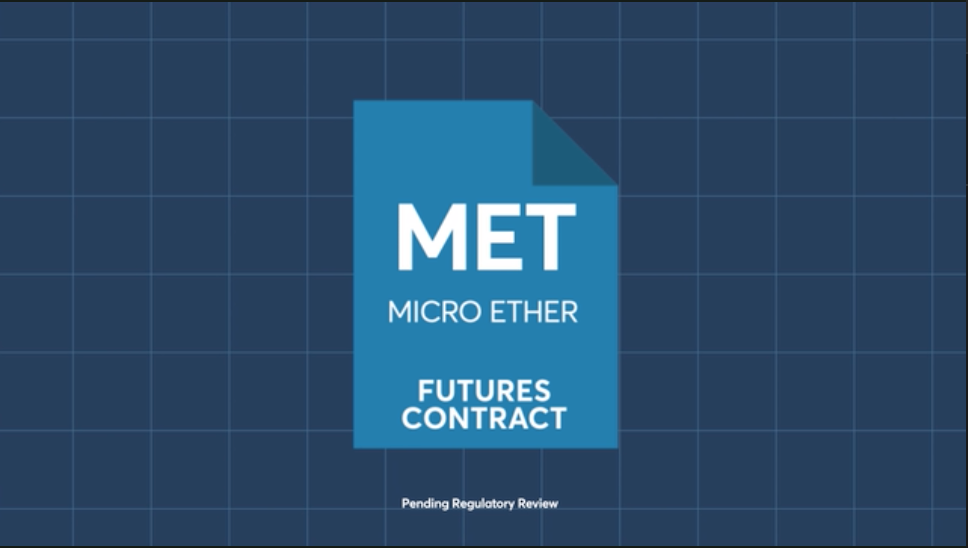 The information contained within is for educational and informational purposes ONLY. It is not intended nor should it be considered an invitation or inducement to buy or sell any of the underlying instruments cited including but not limited to cryptoassets, financial instruments or any instruments that reference any index provided by CF Benchmarks Ltd. This communication is not intended to persuade or incite you to buy or sell security or securities noted within. Any commentary provided is the opinion of the author and should not be considered a personalised recommendation. Please contact your financial adviser or professional before making an investment decision.