CF Benchmarks Recap - Issue 34
By way of consolation, BTC continued to levitate above May's $29k-handle lows.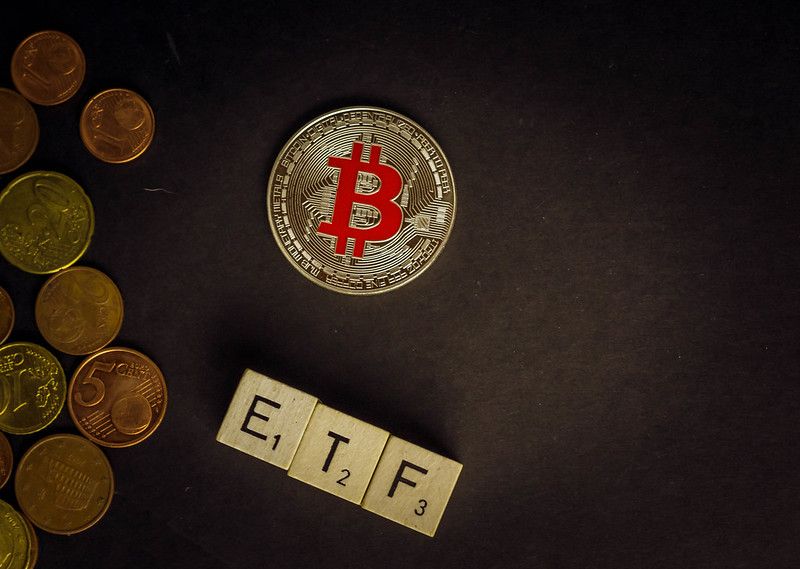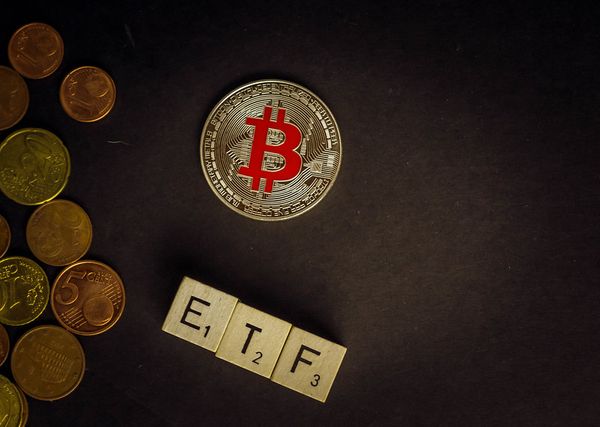 SEC extends review of WisdomTree's Bitcoin ETF plan

Euronext loads up on WisdomTree, VanEck 21Shares ETPs

StanChart brings big crypto banking to EMEAA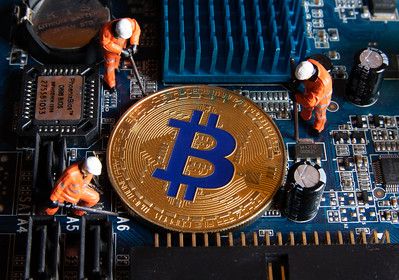 Wanted: escape velocity
The oft' followed pattern of a shallow early-weekend retracement in evidence, crypto assets resumed their malaise heading into Sunday, lacking enough escape velocity to sidestep the latest Elon Musk banality. Kraken Intelligence's May 21 Market Recap and Outlook framed lingering Bitcoin weakness against a close for the month below the 20-week exponential moving average and 21-week simple MA for the first time since April 2020, suggesting "bears are in control". Initial circumstantial triggers are often confirmed as transitory at times like these. Indeed, China mining concerns following the 'ban' looked less consequential. Global hash rate (AKA processing power) indicated a recovery trend. Plus, by way of consolation, BTC continued to levitate above May's $29k-handle lows: combined with January's c $28k floor, a pivot is implied, below which lies significant liquidity. Defence of that region backs the absence of capitulation. Still, CME CF Bitcoin Real Time Index, the definitive spot Benchmark, closed the week at lows, recording $35,415.54 on 5th June at 23:49 UTC, an uptick from $34,838.83 at 21:36, its weakest since last Sunday. Ether maintained its recent superior trend. CME CF Ether-Dollar Real Time Index peaked at $2889.39 on Thursday 3rd, 10:12 UTC, though drifted almost all the way back down by 00:42 UTC on Sunday 6th, marking $2,635.14.
SEC restarts clock on WisdomTree ETF review
Narrowly avoiding a quiet week in its active examination of all four Bitcoin ETF applications that incorporate a CF Benchmarks index, the SEC has delayed its decision on WisdomTree's proposal. As explained in our full article below, this further complicates the Commission's already complex timeline and deadline choreography, but has no bearing on whether WisdomTree's application will be successful or not.
WisdomTree ETPs join a raft of Euronext crypto listings
WisdomTree's European subsidiary joined a raft of asset managers in the region to break new ground last week. WisdomTree Europe's Bitcoin and Ethereum ETPs, VanEck's crypto ETNs and similar products from 21Shares and ETC listed on the Euronext system. The Paris and Amsterdam-centred venues have been longstanding holdouts among European exchanges. Deutsche Börse and Switzerland's SIX have hosted cryptoassets for years.
StanChart takes bank crypto trend to EMEAA
Standard Chartered's crypto brokerage and exchange announcement broadens the range of lenders planning to enter the space, whilst underscoring the trend's irreversibility. StanChart targets European institutions in a JV with Hong Kong operator BC Technology. Meanwhile, Goldman analysts continue to refute 2020 comments on Bitcoin, now dubbing it digital copper; Wells Fargo recently joined GS and others with a tentative crypto strategy.
The Returns: CF Atom-Dollar Settlement Price
With a 44.03% May 1st to May 25th drop, ATOMUSD_RR, the benchmark of Cosmos network token Atom, emerged as May's worst-performing Reference Rate, by a small margin (BATUSD_RR fell 43.39%). ATOMUSD_RR's live index chart implies the beginning of a recovery from recent lows, leaving a creditable 87% year-to-date return, but that pales versus the performance of many comparable alts so far in 2021.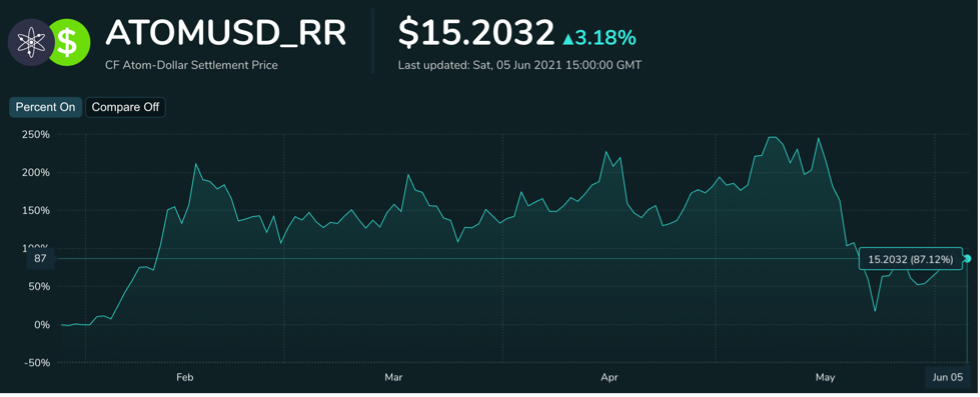 Featured benchmarks: CF Bitcoin-Dollar US Settlement Price
SEC restarts the clock on WisdomTree ETF decision
The SEC restarts the clock but there's no cause for alarm

On the face of it, news that the SEC has delayed its decision on whether to approve WisdomTree's WisdomTree Bitcoin Trust ETF can be interpreted as disappointing. After all, with $69.5bn in assets under management as of the end of its first quarter in April, an increase of 3.2%, and a track record in listed crypto investment funds, WisdomTree is easily one of the most credible of the prospective applicants that have filed to run the U.S.'s first Bitcoin ETF so far this year.
With two exchange-traded cryptocurrency investment funds already listed, WisdomTree has an enviable past performance of managing crypto investment vehicles. WisdomTree Bitcoin ETP (BTCW) was launched in late-2019, WisdomTree Ethereum ETP (ETHW) first traded in April of this year. What's more, WisdomTree remains one of the few cryptoasset investment managers currently running listed funds valued daily against indices devised and administered by a regulated Benchmark Administrator, CF Benchmarks, meaning that WisdomTree's Bitcoin and Ethereum ETPs are among a unique minority of regulated crypto investment products underpinned by regulated benchmark indices.
As such, in the event that a delayed SEC decision points to WisdomTree's ultimate exclusion from the running, that would not only be a disappointment for the firm and indeed CF Benchmarks. By implication, the rejection of such a high-quality candidate could also have negative implications for the broader project of getting any U.S. crypto ETF over the line any time soon.
SEC Time
On the other hand, the delay is neither a surprise nor alarming in itself. As CoinDesk's Global Policy & Regulation Managing Editor Nikhilesh De noted recently, "To date the agency has taken the full 240 days for most of the bitcoin ETF applications it has considered".
Read the full article here
The information contained within is for educational and informational purposes ONLY. It is not intended nor should it be considered an invitation or inducement to buy or sell any of the underlying instruments cited including but not limited to cryptoassets, financial instruments or any instruments that reference any index provided by CF Benchmarks Ltd. This communication is not intended to persuade or incite you to buy or sell security or securities noted within. Any commentary provided is the opinion of the author and should not be considered a personalised recommendation. Please contact your financial adviser or professional before making an investment decision.