What is Crypto?
Watch our post-event recording from CF Benchmarks CEO, Sui Chung who delivered a talk at the DigiAssets by TradeTech conference in London on May 24, 2023.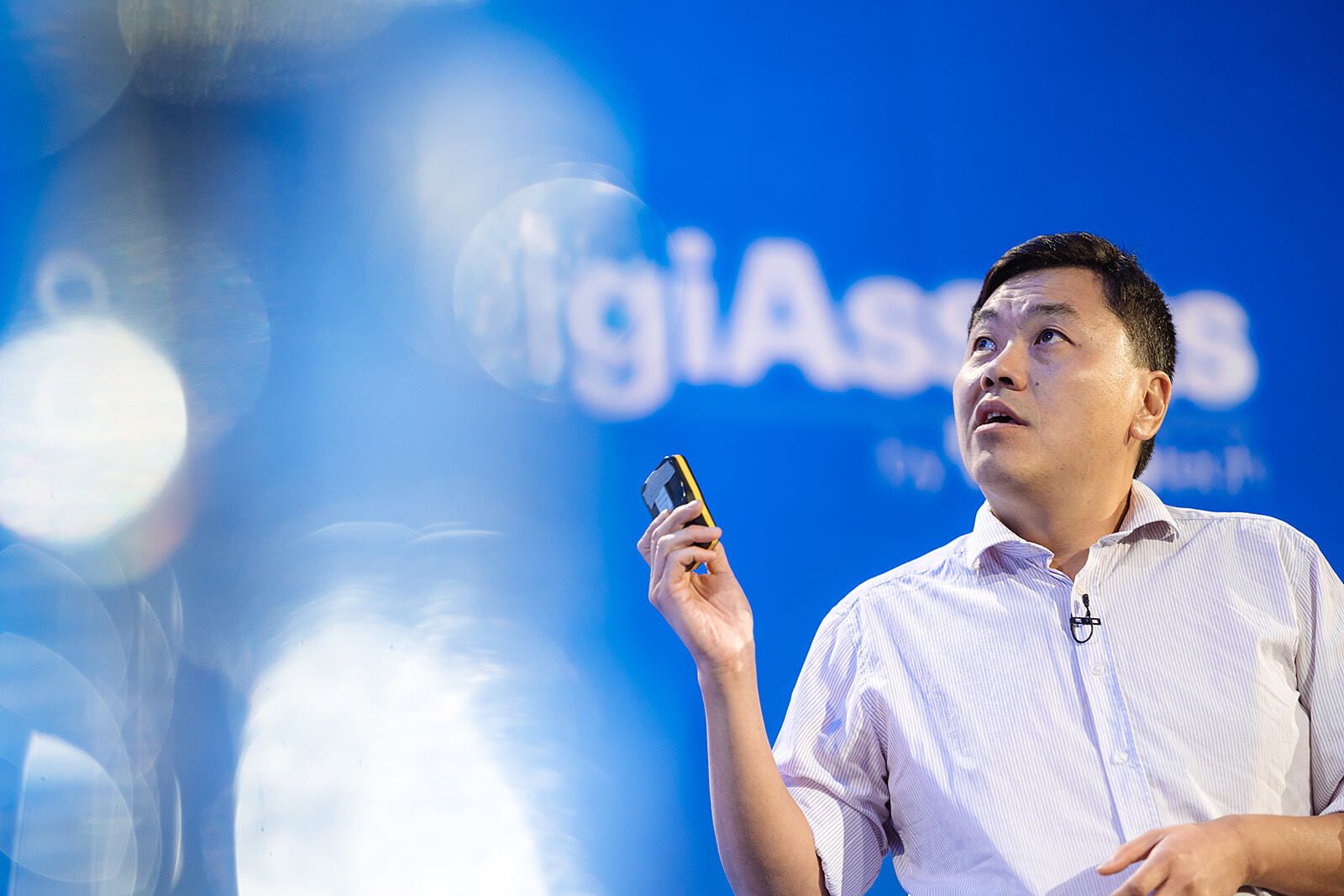 It's been 12 years since Bitcoin was created, but by far the most questions we get asked by investors are:
"What is crypto? What gives crypto value? And what backs crypto?"
For the answers to these questions and others, watch Sui Chung's video where he discusses all of the above.
Click below to watch
The information contained within is for educational and informational purposes ONLY. It is not intended nor should it be considered an invitation or inducement to buy or sell any of the underlying instruments cited including but not limited to cryptoassets, financial instruments or any instruments that reference any index provided by CF Benchmarks Ltd. This communication is not intended to persuade or incite you to buy or sell security or securities noted within. Any commentary provided is the opinion of the author and should not be considered a personalised recommendation. Please contact your financial adviser or professional before making an investment decision.