SEC rewinds more Bitcoin ETF reviews
The SEC is continuing to take its time to decide whether or not to (finally) approve one of the weighty Bitcoin ETF applications on its desk.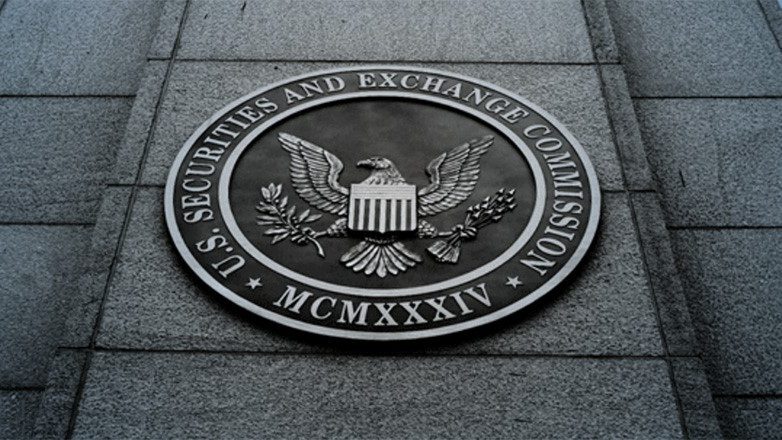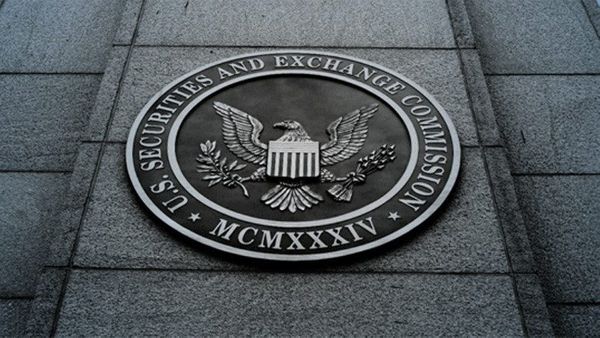 Valkyrie and Kryptoin join WisdomTree with 45-day review extensions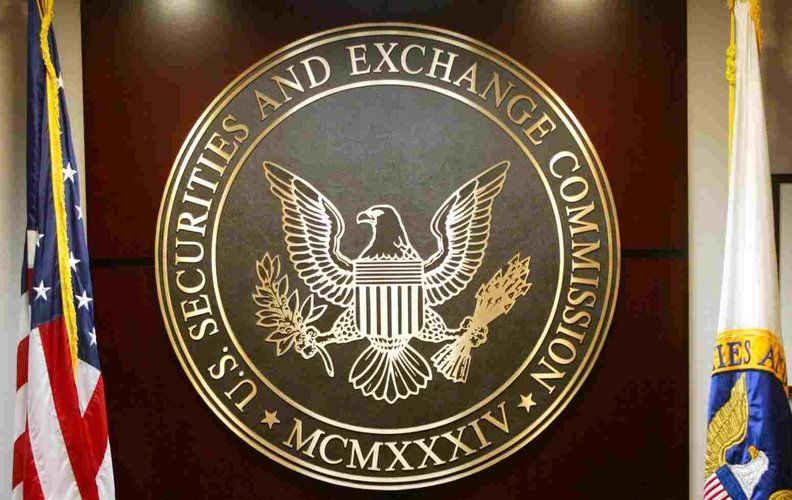 It's time for another update on the state of play of current U.S. Bitcoin ETF applications, with a focus on the four filings that include one of CF Benchmarks' regulated Bitcoin indices.
The SEC's latest delayed Bitcoin ETF decisions
Late on Wednesday, Valkyrie's Valkyrie Bitcoin Fund (which will use the CME CF Bitcoin Reference Rate to calculate NAV) became the latest crypto ETF filing to the SEC to have its decision date pushed back. The 'notice of a proposed rule change' that customarily kicked off the commission's initial 45-day review period was published on 12th May, indicating 26th June as the previous decision deadline. The new deadline following the commission's latest extension is designated as 10th August
The commission extended its review period for Kryptoin's Kryptoin Bitcoin ETF Trust (which will use the CF Bitcoin-Dollar US Settlement Price for NAV calculation) for 45 days on 9th June, following its acknowledgement of a 'proposed rule change' on 28th April. The 45-day review period extension began on 12th June, giving the SEC a new deadline of 27th July to decide on whether to approve or disapprove of the application
For the second time, the SEC has extended its review period for VanEck's VanEck Bitcoin Trust, having done so first in April, at that time giving itself 45 days ending on 17th June to come to a decision. The new 45-day review period should create a new deadline of 1st August, though that date wasn't confirmed in the latest SEC notice on VanEck's application.
The most interesting aspect of the document is that the SEC also used it to instigate a call for public comment, to "determine whether the proposed rule change should be approved or disapproved." Whilst such calls are a routine measure in the commission's toolbox when deciding on filings, they do indicate that the decision-making process is progressing to its next stage. Even so, as the notice points out, "Institution of (such) proceedings does not indicate that the Commission has reached any conclusions with respect to any of the issues involved."
All in, the SEC is continuing to take its time to decide whether or not to (finally) approve one of the weighty Bitcoin ETF applications on its desk. It's worth noting that to date, the commission has availed itself of its full procedural prerogative to extend review periods for almost all Bitcoin ETF applications filed over the last five years.
As such, the latest delays, are disappointing, to be sure, but not surprising. After all, the importance of an eventual 'yes' decision from the regulator is as widely recognised as the objections the SEC and other establishment institutions have had about Bitcoin over the years. True, many of these objections remain justified, yet many are now less relevant; with several key risks and concerns having been either demonstrably obviated or, mitigated down to the same level inherent in other risky asset classes, like stocks and commodities.
It appears that it will simply take time for the regulatory apparatus to satisfy itself that those key concerns really have been dealt with. All told, it would be quite cogent for the SEC's Bitcoin ETF decision-making processes to be one of the most long-winded ones it has ever undertaken. Bearing in mind the protocol for 45-day extensions up to a total permitted review period of 240 days since publication of 'proposed rule change' notices, delayed decisions on the 8 most prominent Bitcoin ETF filings on the slate right now could potentially extend the waiting game well into 2022.
Meanwhile, as we've noted in recent weeks, logically, these delays in themselves have no objective bearing one way or another on the likelihood of whether or not a U.S. Bitcoin ETF will (eventually) receive regulatory approval. Though they may be frustrating!
For Bitcoin ETF applications supported by one or more of CF Benchmarks' regulated Benchmark indices our updated summary of timelines and currently expected decision dates is below.

The information contained within is for educational and informational purposes ONLY. It is not intended nor should it be considered an invitation or inducement to buy or sell any of the underlying instruments cited including but not limited to cryptoassets, financial instruments or any instruments that reference any index provided by CF Benchmarks Ltd. This communication is not intended to persuade or incite you to buy or sell security or securities noted within. Any commentary provided is the opinion of the author and should not be considered a personalised recommendation. Please contact your financial adviser or professional before making an investment decision.