It's time for a LINK Benchmark
Guess which DeFi-linked coin is now the biggest by market capitalisation? With a full market cap of around $10.9bn, LINK wins that accolade.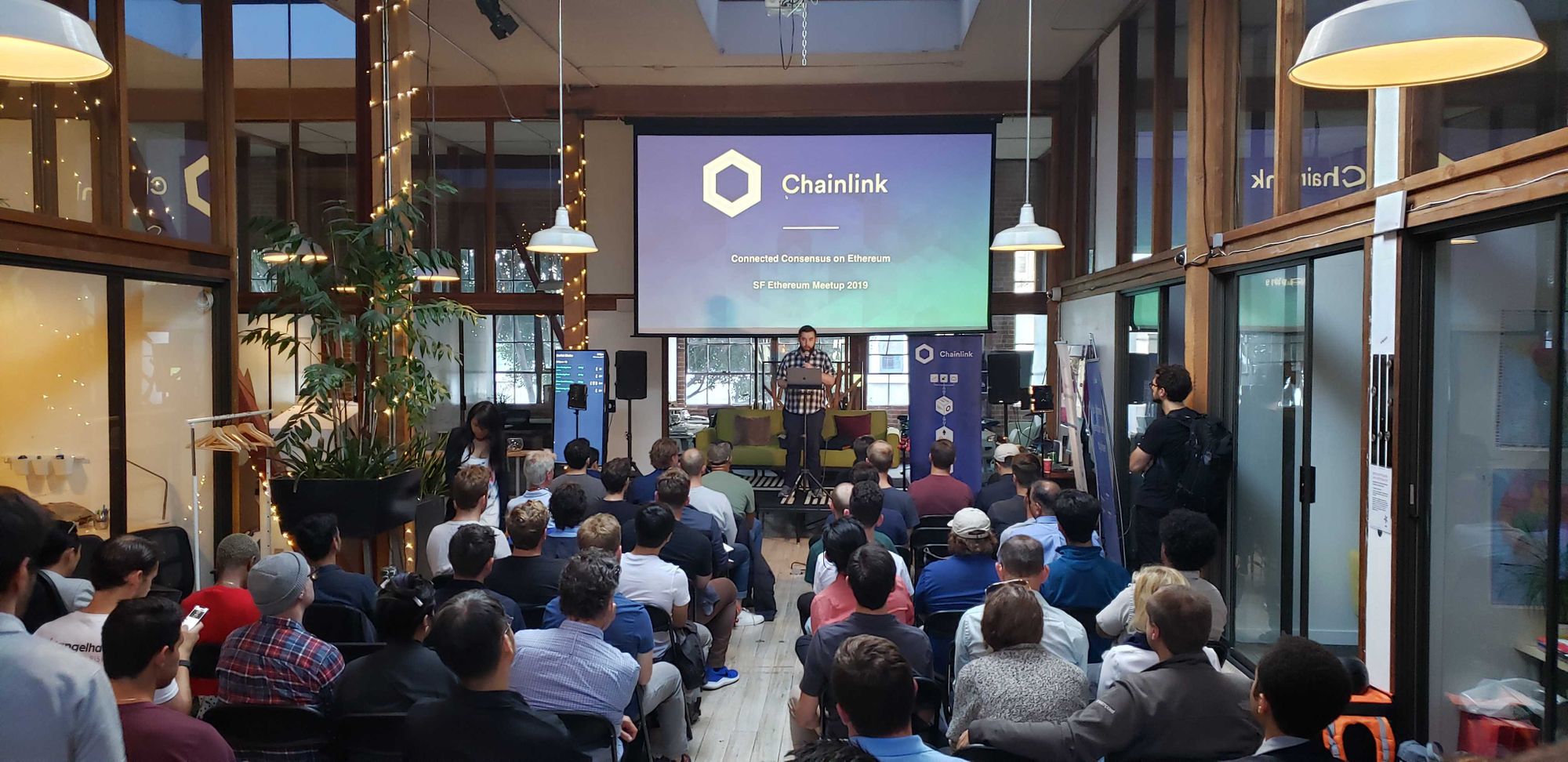 We see an authorised Benchmark just ahead for LINK, the oracle token
LINK to DeFi
By now, it's quite the cliché to state that the year in crypto has been the 'Year of DeFi'. But it's still true of course. DeFi Pulse's popular Total Value Locked (TVL) metric hasn't meaningfully retreated for at least a year. Judging by TVL, the trend leaves gross value embodied by myriad DApps - smart contracts and protocols powering lending, staking, yield farming, wrapped/unwrapped digital assets and more - well above $10bn.
And guess which DeFi-linked coin is now the biggest by market capitalisation? With a full market cap of around $10.9bn, LINK wins that accolade. With DeFi booming (almost as much as it sometimes seems it could burn up) demand for the decentralised network of 'oracles' aggregated under the ChainLink protocol* is also in play.
*Oracles are smart contracts that link the 'off-chain' or decentralised world to the on-chain realm, allowing verified, low- or no-trust information to pass between the two
Compliance connection
In turn, the increasing number of enterprises holding LINK on their balance sheets will soon need to book and value the tokens with price data that stand up to external scrutiny.
Financial services providers that are obliged to use only regulated benchmark price data-can begin to offer products involving LINK for the first time.
So, in line with one of our central missions at CF Benchmarks—improving crypto market integrity—ChainLink's strides this year made its addition to our roster of regulated benchmarks increasingly likely sooner or later. Now that moment has arrived.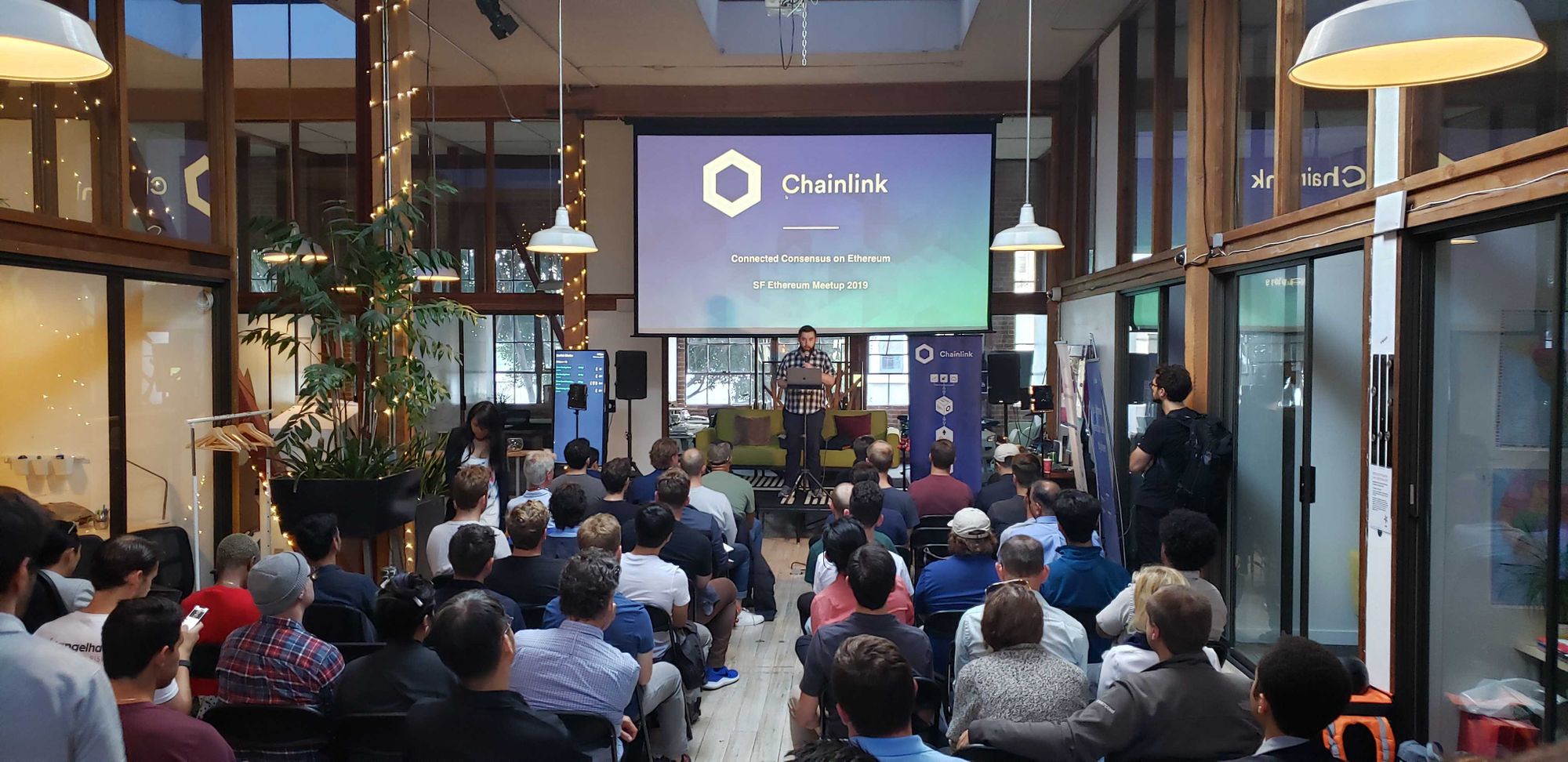 LINK verified
Meet the CF ChainLink - Dollar Settlement Price (LINKUSD_RR), published daily; and the CF ChainLink - Dollar Spot Rate (LINKUSD_RTI), published every second.
Our Methodologies and Benchmark Statement are available to read here, in accordance with regulatory requirements for EU registered Benchmarks.
Key details
As usual, by definition of CF Benchmark's unique status as Europe's only authorised cryptocurrency Benchmark Administrator, LINK-USD prices will automatically be regulated benchmark prices
To begin with, pricing will be derived from trade and order data from the following exchanges: Gemini, Coinbase and Kraken. Constituent exchanges will be regularly reviewed in line with CF Benchmarks methodology and policy. Read about our Exchange Criteria here
Assuming regulation is a significant milestone on the road to adoption for a digital asset, ChainLink and LINK have taken significant steps this week.
Find out more about our new USD-LINK Benchmark Indices at this link: http://www.cfbenchmarks.com/indices/LINKUSD_RTI
The information contained within is for educational and informational purposes ONLY. It is not intended nor should it be considered an invitation or inducement to buy or sell any of the underlying instruments cited including but not limited to cryptoassets, financial instruments or any instruments that reference any index provided by CF Benchmarks Ltd. This communication is not intended to persuade or incite you to buy or sell security or securities noted within. Any commentary provided is the opinion of the author and should not be considered a personalised recommendation. Please contact your financial adviser or professional before making an investment decision.