Hashdex set to launch world's first pure-play DeFi ETF, DEFI11, powered by CF DeFi Composite Index
The CF DeFi Composite Index is a liquid, investible benchmark portfolio index that tracks the return performance of decentralised financial services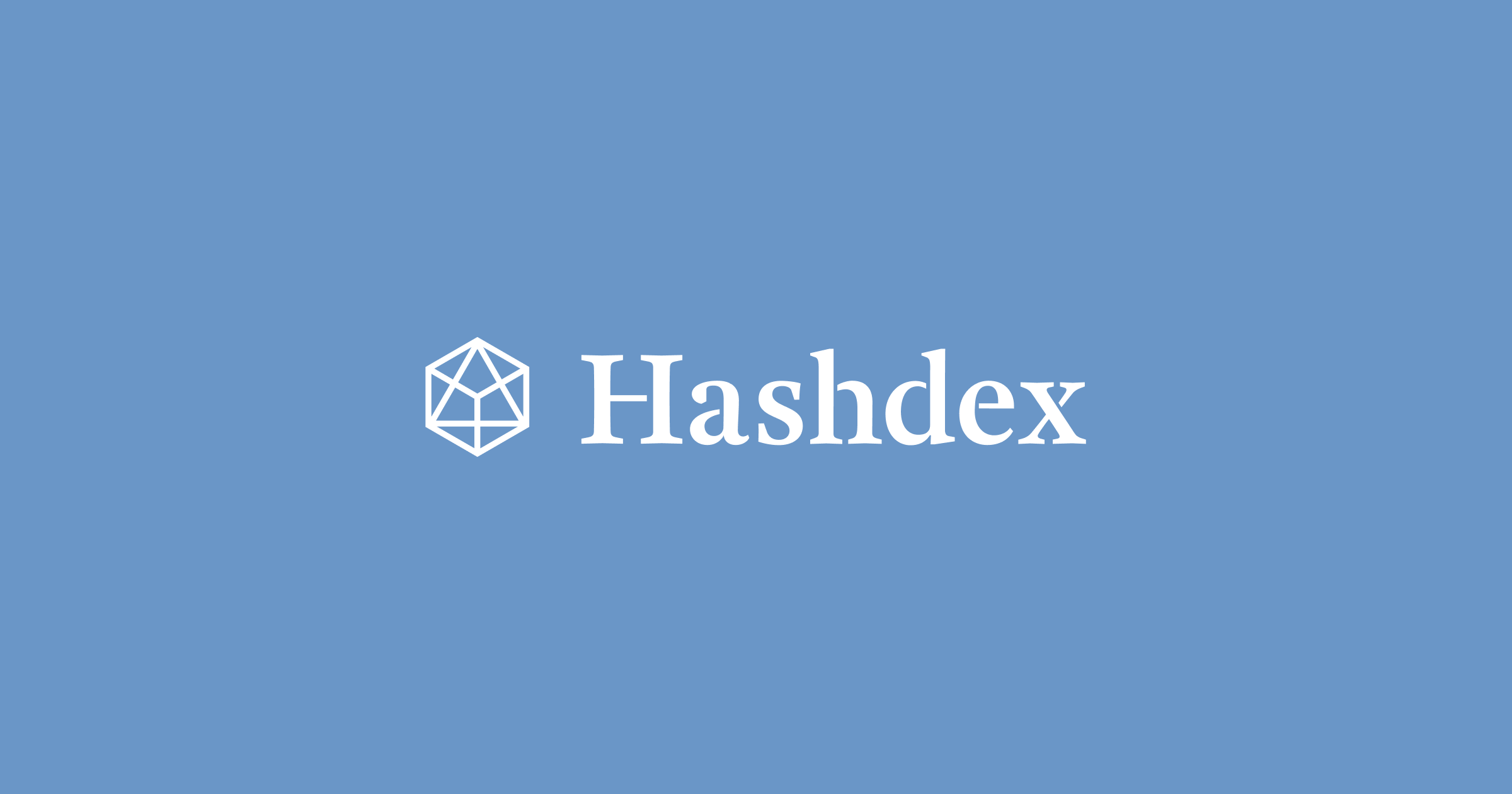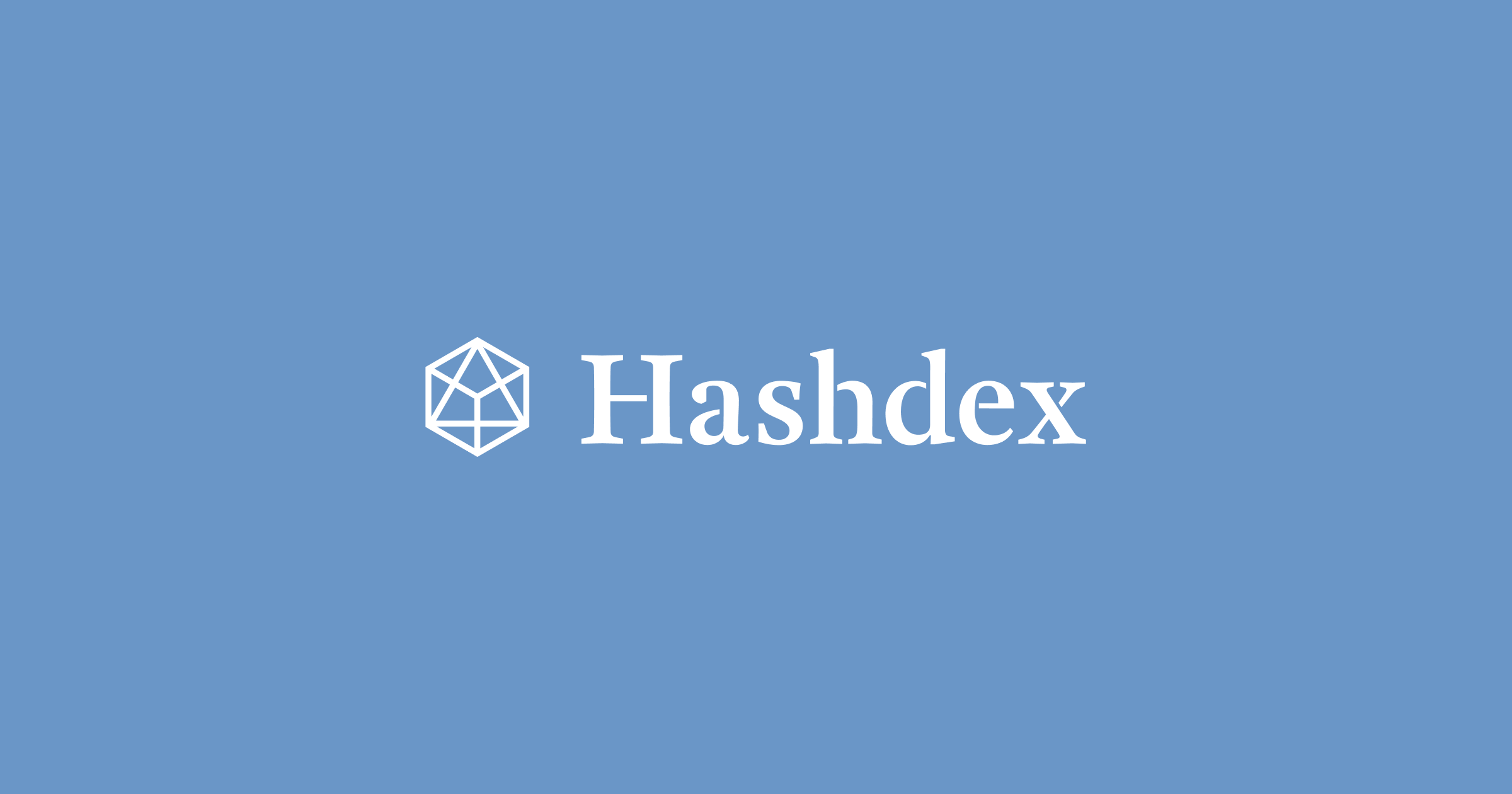 The DEFI11 ETF, powered by CF DeFi Composite Index, will also be the first listed fund driven by the CF Digital Asset Classification Structure (DACS)
Hashdex, the Brazilian asset manager, is set to launch the world's first pure-play Defi ETF, DEFI11.
The ETF is expected to list in February on the B3 exchange, in Sao Paolo, following a round of reserve orders beginning immediately after the fund's announcement.
Hashdex is targetting launch assets of BRL500m ($89m).
DEFI11 will become the first publicly listed fund to reference CF Benchmarks' recently launched CF DeFi Composite Index.
The CF DeFi Composite Index is a liquid, investible benchmark portfolio index that tracks the return performance of decentralised financial services (DeFi).
The Bloomberg Terminal ticker for the CF DeFi Composite Index is CFDFMCUB.
The index is comprised of three sub-portfolios of fixed weight, representing the components of blockchain architecture that aim to deliver decentralised financial services.
The index will initially consist of 12 assets divided over the three sub-portfolios, in order to accurately reflect the entire value chain of DeFi services:
DeFi dApps, protocols that offer decentralised financial services (e.g., Uniswap, AAVE, Compound)
Service Protocols, which support DeFi protocols with data query services, (AKA oracles); and scalability solutions (e.g., Chainlink, Polygon)
Settlement Networks, blockchains on which transactions are validated and recorded (including Ethereum)
Digital assets referenced by the CF DeFi Composite Index are classified in accordance with CF Benchmarks' new CF Digital Asset Classification Structure (DACS) for sub-portfolio eligibility.
That will make DEFI11 the first exchange traded asset to be powered by a CF Benchmarks index that is directly informed by the new classification structure.
DEFI11 exemplifies two intended use cases of CF DACS: to screen digital assets for investment eligibility and to optimise the construction of portfolios consisting of such assets.
Sui Chung, CEO of CF Benchmarks said:
"CF Benchmarks is very proud that the CF DeFi Composite Index will be the world's first DeFi Index to be tracked by an ETF. That our partner, Hashdex, is a pioneer in Digital Asset Management, with a strong multi-year track record, makes it doubly satisfying. The CF DeFi Composite index is the first to be driven by the CF Digital Asset Classification Structure (DACS) and we are very excited to be able to bring these methodologies to the investment community to further their understanding of the blockchain economy and enable smarter allocation decisions to a greater range of digital assets."
Read the full press release on Hashdex's DEFI11 here.
Read more about the CF Digital Asset Classification Structure here.
Watch the CF Digital Assset Classification Structure launch video below.
The information contained within is for educational and informational purposes ONLY. It is not intended nor should it be considered an invitation or inducement to buy or sell any of the underlying instruments cited including but not limited to cryptoassets, financial instruments or any instruments that reference any index provided by CF Benchmarks Ltd. This communication is not intended to persuade or incite you to buy or sell security or securities noted within. Any commentary provided is the opinion of the author and should not be considered a personalised recommendation. Please contact your financial adviser or professional before making an investment decision.