CFB Portfolio Indices - Ethereum Merge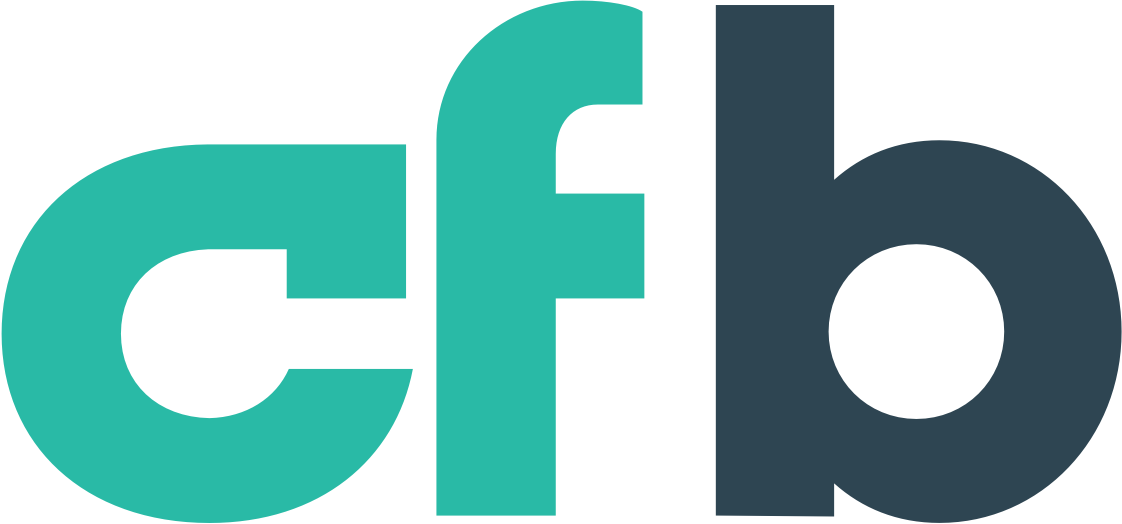 The Ethereum Merge fork event that will transition Ethereum from Proof-of-Work (PoW) to Proof-of-Stake (PoS) consensus, is set to take place in the coming days.

The majority of Constituent Exchanges have confirmed that the Ethereum PoS chain will retain the ETH ticker after the Merge, with no anticipated disruptions to trading at or around the time of the Merge. Therefore, there will be no change to the underlying markets observed by the CME CF Ether- Dollar Reference Rate, which is a constituent asset to a number of portfolio indices. A new index may be made available by CF Benchmarks in accordance with Section 5 of the CME CF Hard Fork Policy

CFB portfolio indices where the ETH token is a constituent may receive entitlement to claim tokens that are the result of the fork. If such entitlements meet the criteria for Distributions in accordance with Section 8 of the CF Multi-Asset Index Series Ground Rules, they will constitute a Distribution Event.

Distributions will be reinvested into the impacted portfolio indices as per the procedures set-out in Section 7 of the Ground Rules and will take place on the 8th business day after the Hard Fork Event. CFB will provide further confirmation on the 7th business day after the Hard-Fork as to the status of any such distributions.


The information contained within is for educational and informational purposes ONLY. It is not intended nor should it be considered an invitation or inducement to buy or sell any of the underlying instruments cited including but not limited to cryptoassets, financial instruments or any instruments that reference any index provided by CF Benchmarks Ltd. This communication is not intended to persuade or incite you to buy or sell security or securities noted within. Any commentary provided is the opinion of the author and should not be considered a personalised recommendation. Please contact your financial adviser or professional before making an investment decision.