Consultation on Cessation of the CF Bitcoin Cash - Dollar Settlement Price & Spot Rate ands Litecoin - Dollar Settlement Price and Spot Rate is now Open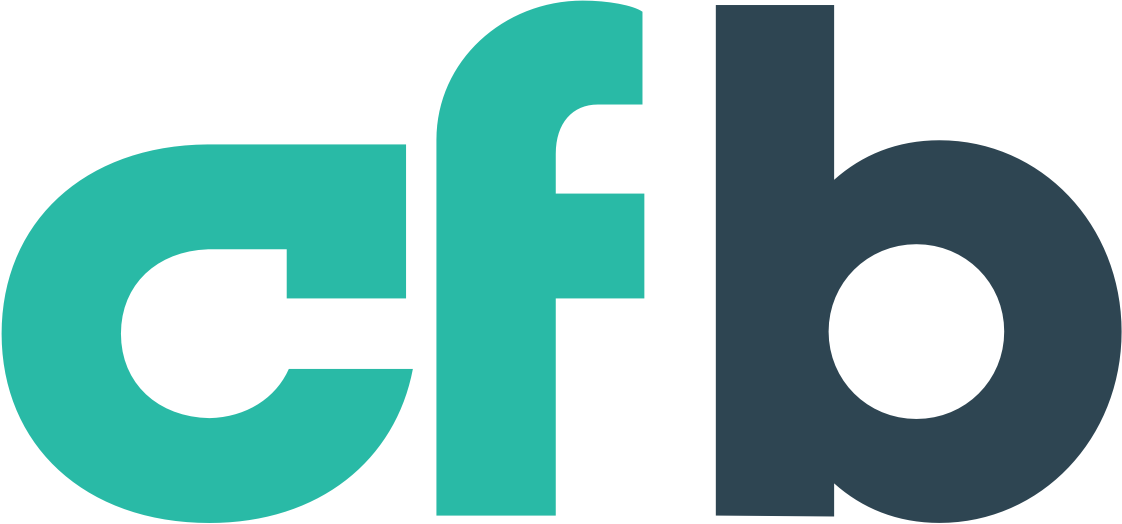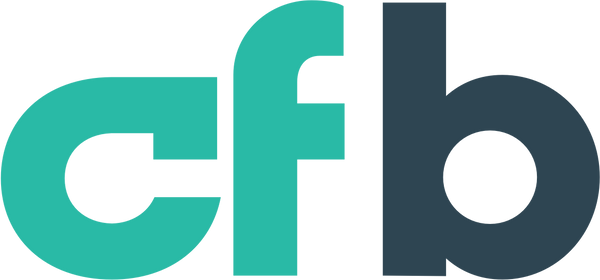 The consultation regarding the Administrators proposal of cessation of the following benchmarks that are members of the CF Digital Asset Index Family is now open:
| | |
| --- | --- |
| Benchmark | Bloomberg |
| CF Bitcoin Cash – Dollar Settlement Price | CFBCHUSL |
| CF Bitcoin Cash – Dollar Spot Rate | N/A |
| CF Litecoin – Dollar Settlement Price | CFLTCUSL |
| CF Litecoin – Dollar Spot Rate | N/A |
Rationale for Cessation
The reason for cessation of these benchmarks is commercial as the Administrator shall be launching benchmarks to replace these that will:
· Utilise input data from the same pool of Constituent Exchanges
· Utilise the same calculation methodology
· Are published at the same time – 1600 London, utilising input data during the most liquid period for trading in the Asset Pairs
· Mean no loss of service for index users
Consultation Process
This consultation process has begun and will end on April 11th 2022 under the oversight of the CF Oversight Function. All responses shall be treated confidentially in accordance with the Administrators policies and processes. All stakeholders are invited to submit a response to the consultation on any aspect of the proposal.
Proposed Implementation Timeline
To promote an orderly transition and minimise any market impact these benchmarks the Administrator proposes provision of these benchmarks shall cease from 1100 London time on April 25th 2022 meaning that the respective Settlement Prices for April 24th will be the final ones published
Alternative Benchmarks
Alternative benchmarks to those that are the subject of this announcement will be available from the Administrator and shall be determined using the same calculation methodology and published at the same time as the benchmarks that are the subject of this announcement. They will be available to license from the Administrator and all existing licensees will automatically be licensed for these alternative benchmarks for existing use cases.
Should any market participants have any questions or queries please do not hesitate to contact info@cfbenchmarks.com
Should any users wish to file a complaint regarding this consultation and cessation process this can be done confidentially at complaints@cfbenchmarks.com
The information contained within is for educational and informational purposes ONLY. It is not intended nor should it be considered an invitation or inducement to buy or sell any of the underlying instruments cited including but not limited to cryptoassets, financial instruments or any instruments that reference any index provided by CF Benchmarks Ltd. This communication is not intended to persuade or incite you to buy or sell security or securities noted within. Any commentary provided is the opinion of the author and should not be considered a personalised recommendation. Please contact your financial adviser or professional before making an investment decision.