Changes to the CF Ultra Cap 5 Methodology and CF Cryptocurrency Index Family - Multi Asset Ground Rules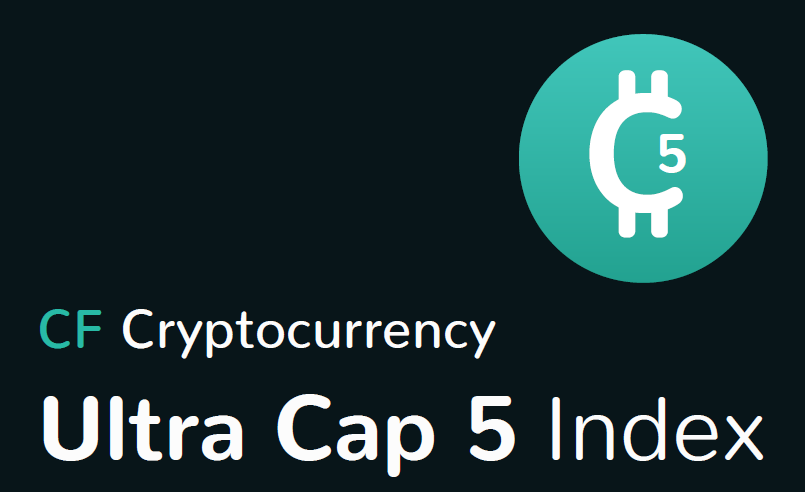 The Administrator wishes to announce certain changes to index methodologies and ground rules with immediate effect.
CF Cryptocurrency Ultra Cap 5 Index
Index rebalancing frequency changed from monthly to quarterly
CF Cryptocurrency Index Family - Multi Asset Ground Rules
Additional sections regarding:
Liquidity Screening - Asset Turnover
Thematic and Sector Indices
Equal Weighing Methods
Weight Capping Methods
In accordance with CF Benchmarks policies these changes will not require a consultation to be conducted. The CF Oversight Function has provided oversight of these changes.
The information contained within is for educational and informational purposes ONLY. It is not intended nor should it be considered an invitation or inducement to buy or sell any of the underlying instruments cited including but not limited to cryptoassets, financial instruments or any instruments that reference any index provided by CF Benchmarks Ltd. This communication is not intended to persuade or incite you to buy or sell security or securities noted within. Any commentary provided is the opinion of the author and should not be considered a personalised recommendation. Please contact your financial adviser or professional before making an investment decision.