CFB Talks Digital Assets - Episode 14 - Quarterly Attribution Report
Join CF Benchmarks' Lead Research Analyst Gabe Selby, CFA, and Head of Content Ken Odeluga, on CFB Talks Digital Assets, as they spotlight Gabe's QAR for the quarter ending in June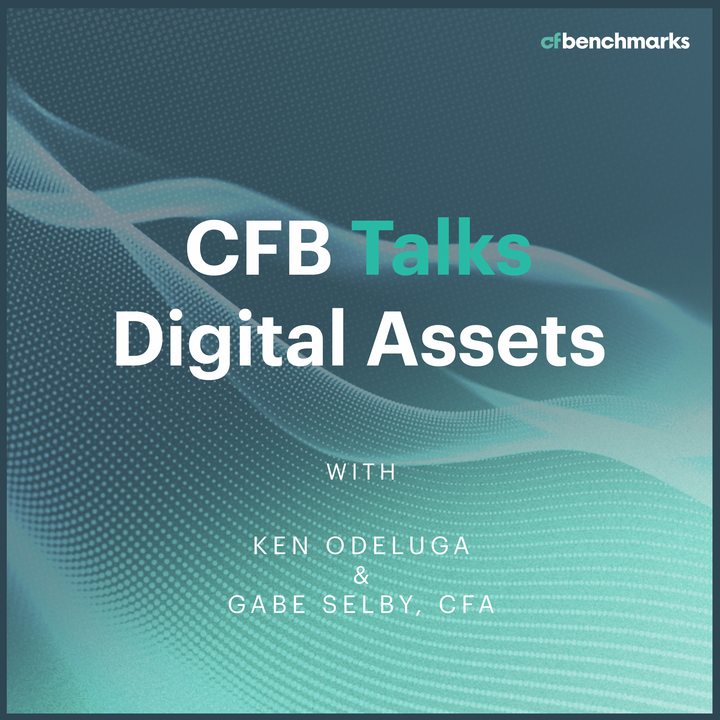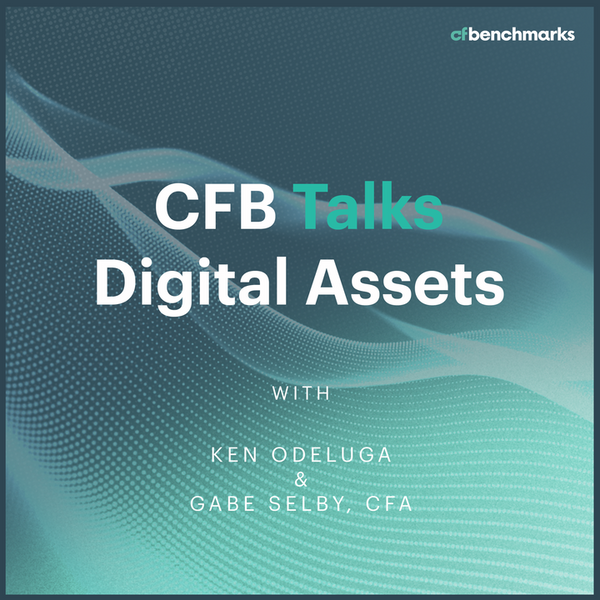 It's time to review our latest Quarterly Attribution Report (QAR) - the unique, institutional-grade analysis of market performance drivers, based on our CF Digital Asset Classification Structure (CF DACS).
Join CF Benchmarks' Lead Research Analyst Gabe Selby, CFA, and Head of Content Ken Odeluga, on CFB Talks Digital Assets, as they spotlight Gabe's QAR for the quarter ending in June
Learn how narrow 'market leadership' has been, with the two largest-capitalized — and least centralized — assets, Bitcoin and Ether outperforming as crypto declined overall
Hear why, despite higher volatility on a risk-adjusted basis, the asset class continues to show asymmetric upside returns through the cycle
Discover why the positive impact of BTC's new BRC-20 token standard on mining revenue could turn out to be more important than NFTs
Pinpoint why Algorand was the worst performer in our CF DACS Universe … and why it's likely to stay tilted towards the downside for now
Click below to watch
Watch all episodes here
The information contained within is for educational and informational purposes ONLY. It is not intended nor should it be considered an invitation or inducement to buy or sell any of the underlying instruments cited including but not limited to cryptoassets, financial instruments or any instruments that reference any index provided by CF Benchmarks Ltd. This communication is not intended to persuade or incite you to buy or sell security or securities noted within. Any commentary provided is the opinion of the author and should not be considered a personalised recommendation. Please contact your financial adviser or professional before making an investment decision.