CF Benchmarks Recap - Issue 30
Anthony Scaramucci's First Trust Skybridge Bitcoin ETF Trust officially named CF Bitcoin US Settlement Price as proposed NAV calculation index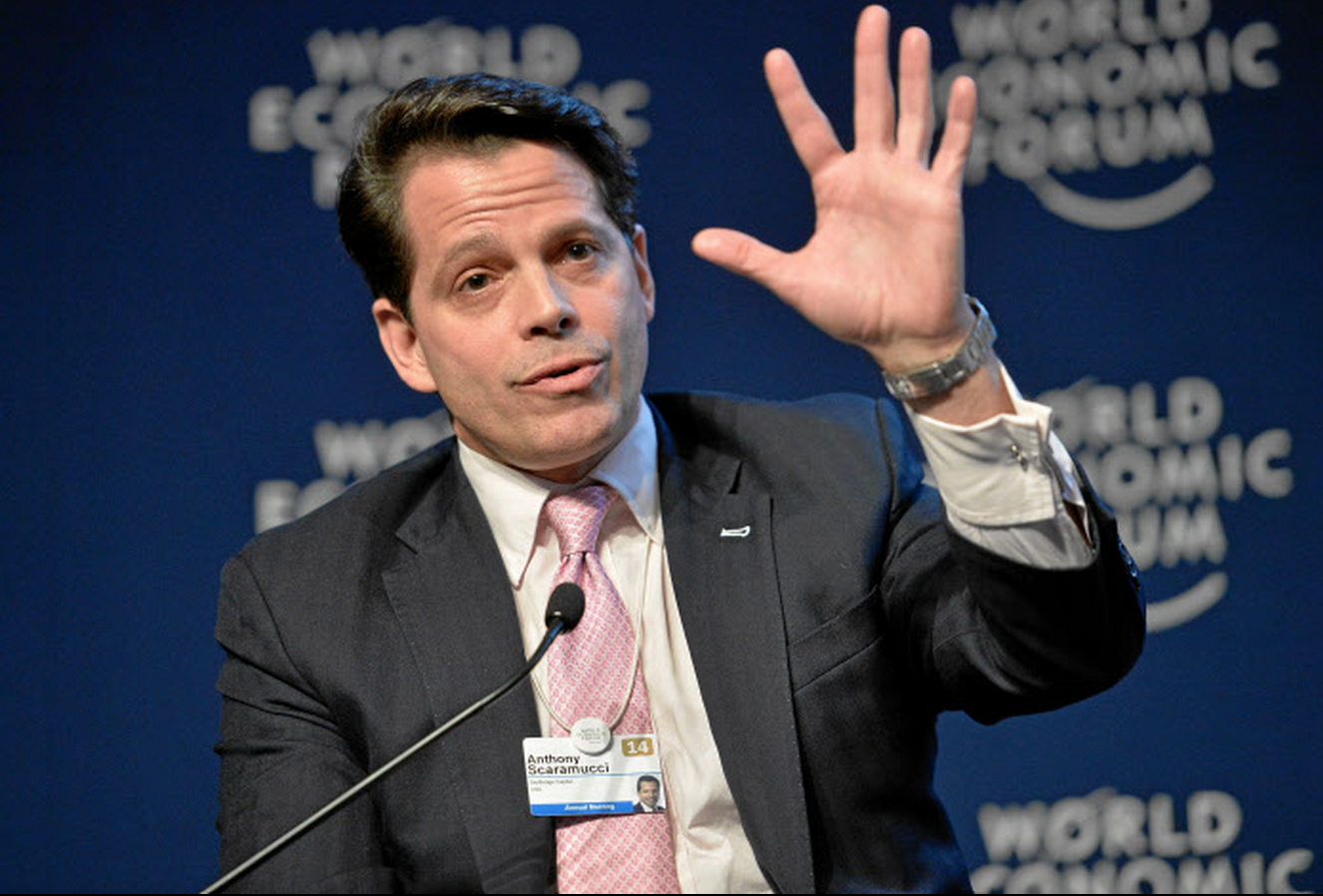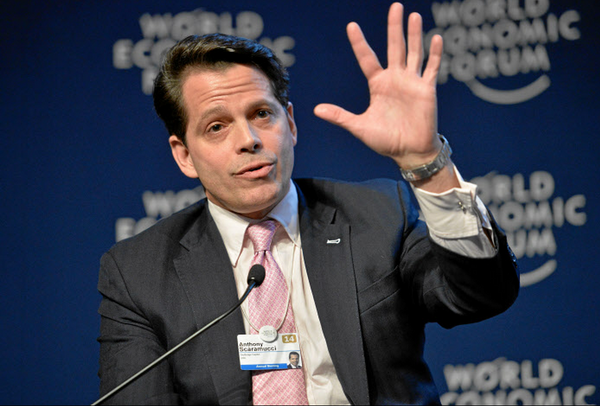 Skybridge names CF Benchmarks in amended ETF filing

Bulge bracket banks in Bitcoin huddle around NYDIG

Videos: Bitcoin and Ether benchmarks explained in under 5 minutes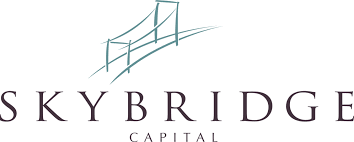 NYDIG flags
With dozens of deals reported in recent weeks, NYDIG has good reason to join the dots on behalf of its burgeoning client base. Lest an increasingly blasé industry breezes past the inflection point, the Stone Ridge subsidiary noted that—judging from growth in its own business— for the first time, U.S. customers may soon have broad Bitcoin access through existing bank accounts.
JPMorgan gets company on the road
JPMorgan's Bitcoin journey remains among the most intriguing. Having dropped hints since March on possible avenues its crypto offer might take, it has yet to clarify. Still, JPM's thinking aloud has this week prompted Citigroup to air its own perspective. Its approach will be slower than GS's, Morgan Stanley's and certainly BNY Mellon, which announced the launch of a Multi-Asset Digital Platform in February.
The year belongs to ETH
Amid a string of Bitcoin breakthroughs, ironically, the last few months belong to Ether in price performance and volume terms. CryptoCompare's monthly Exchange Review pointed to a 300% increase in CME ETH volumes in April vs. CME BTC's 10.3% drop. Elsewhere, Chainalysis's chief economist noted in this week's (subscription only) Market Intel report that one ETH was worth more than 0.05 of a Bitcoin for the first time since April 2018.
The Returns: CME CF Ether-Dollar Reference Rate
ETH's BTC outperformance in the year to May 8th, 2021 is remarkable given the slow 2020 start. As late as September 7, ETHUSD_RR was a mere $336.74, up 58.82%. Truly exponential growth began late in October. From $389.40 on November 1st, the rate broke $1,000 by January 4th, doing 3.5x more by Friday.

Featured benchmarks: CME CF Bitcoin Reference Rate, CME CF Ether-Dollar Reference Rate
Videos: BRR and ETHUSD_RR
Benchmark integrity defined in 4 minutes, 35 seconds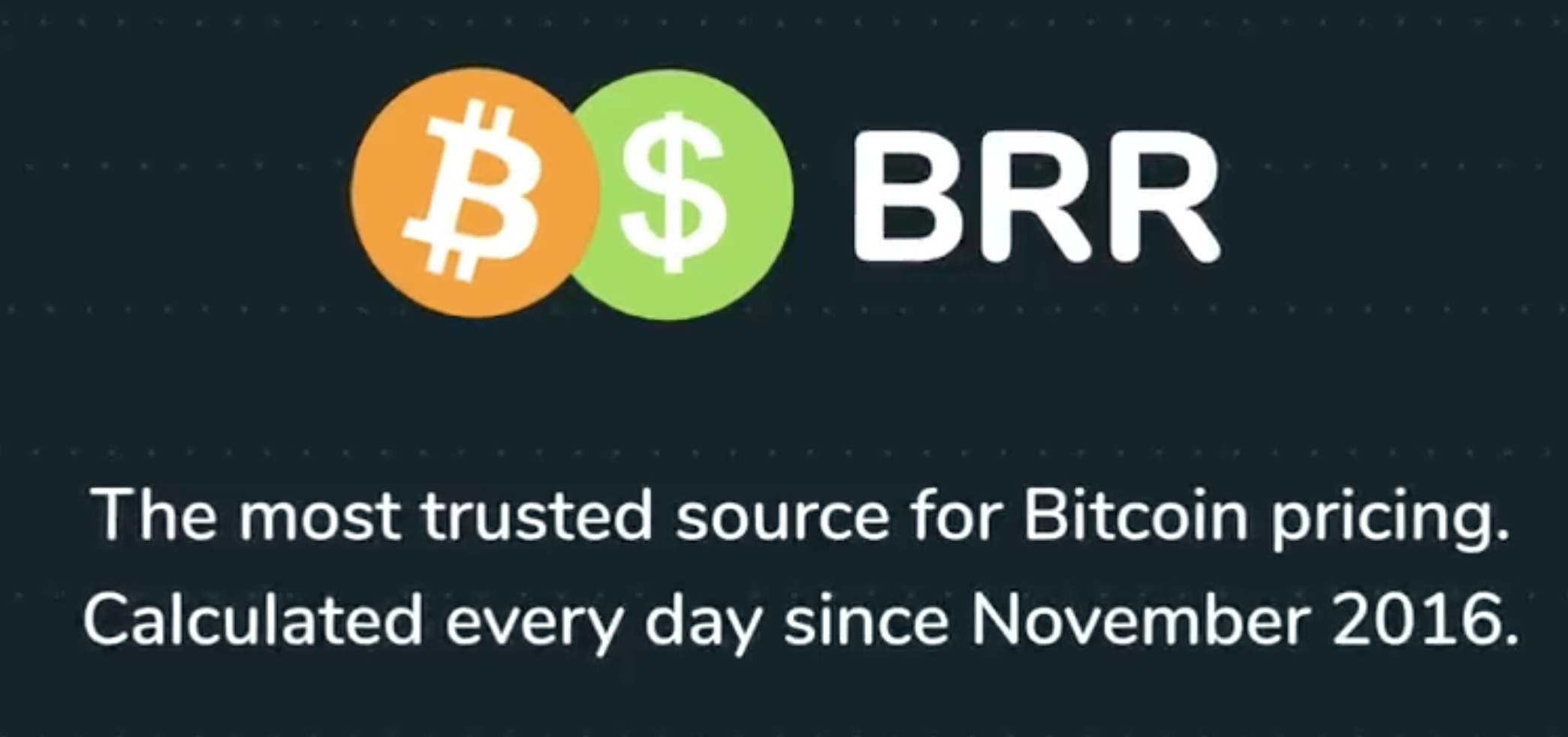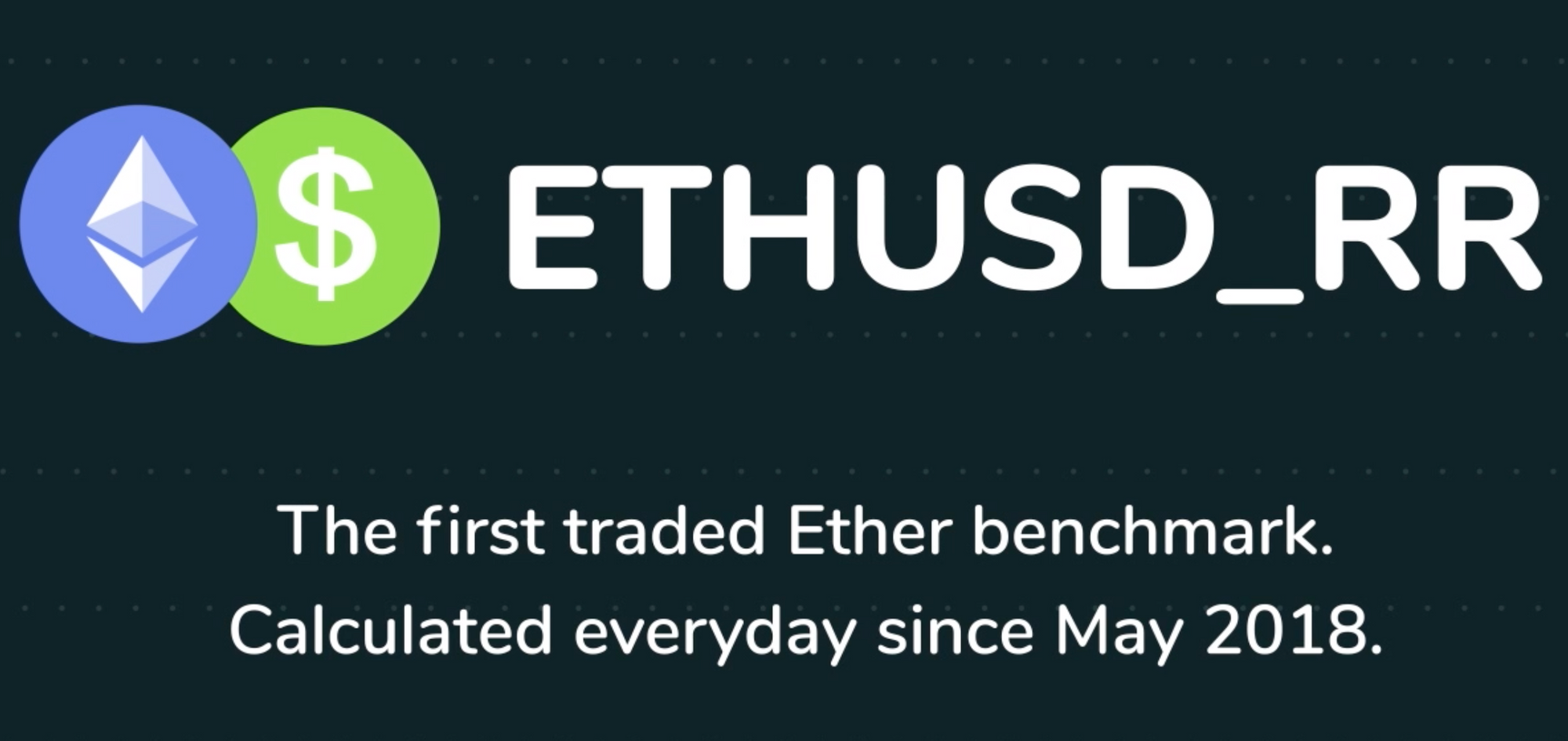 In fact, for all its manipulation resistance by design, robustness, and empirically proven market integrity, CF Benchmark's Reference Rate Methodology is possessed of a remarkably elegant essential simplicity. However, encompassing concepts like "volume-weighted median trade price" and equally weighted "(as opposed to volume- weighted)" partitions, verbal descriptions of how and why the methodology works can quickly become quite challenging for some. Well, what if you could understand the entirety of the methodology—skimping no details or nuances—in less than 5 minutes (4 minutes and 35 seconds, to be precise)? Now, due to the efforts of our super- talented in-house video team, you can. New videos on our flagship Reference Rates, CME CF Bitcoin Reference Rate and CME CF Ether-Dollar Reference Rate take you through each step in the methodological process in simple, lucid terms, whist also plugging in some history and the major implications of what the existence of these prices means for crypto. Watch them now and be smarter in less than 5 minutes.
Watch 'CME CF Ether Dollar Reference Rate - Integrity Defined' and 'CME CF Bitcoin Reference Rate - Integrity Defined' on YouTube.
The information contained within is for educational and informational purposes ONLY. It is not intended nor should it be considered an invitation or inducement to buy or sell any of the underlying instruments cited including but not limited to cryptoassets, financial instruments or any instruments that reference any index provided by CF Benchmarks Ltd. This communication is not intended to persuade or incite you to buy or sell security or securities noted within. Any commentary provided is the opinion of the author and should not be considered a personalised recommendation. Please contact your financial adviser or professional before making an investment decision.