CF Benchmarks launches Settlement Prices and Spot Rate indices for SUSHI, CHZ, ENJ, LPT
With institutional demand for Web3 and Metaverse-related tokens continuing to grow, the need for regulated, secure and reliable pricing of such assets is, in turn, becoming ever more critical.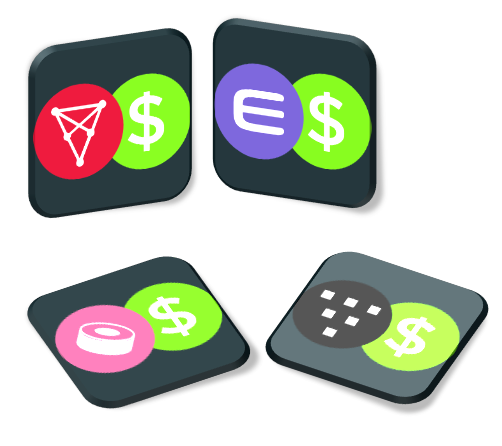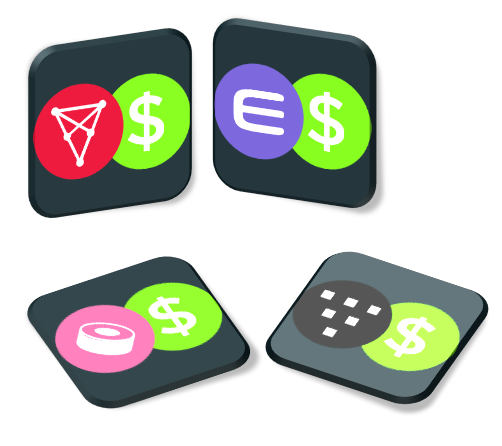 CF Benchmarks' newest regulated price indices cover the fastest-growing sectors in the digital asset universe, including Web3, the metaverse, NFTs and DeFi
With institutional demand for Web3 and Metaverse-related tokens continuing to grow, the need for regulated, secure and reliable pricing of such assets is, in turn, becoming ever more critical.
CF Benchmarks continues to progressively expand the availability of such price data with the launch of regulated benchmark indices for two of the most in-demand NFT platforms, Enjin and Chiliz, as well as Web3 video infrastructure platform Livepeer.
Additionally, CF Benchmarks is extending its coverage of the DeFi space even further with SUSHI benchmarks.
Chiliz (CHZ) blockchain infrastructure and its exclusive on-platform currency CHZ, simultaneously encompasses three key innovations: the melding of live sports with tech, marketing, and other entertainment mediums; Fan Tokens (which are fungible), and most saliently, NFTs. Essentially, Chiliz introduced blockchain technology to the longstanding socios-based subscription system, which originated in Spain. This provides fans with early access to and direct engagement with their favourite sports teams, like Barcelona FC, Juventus, Paris Saint-Germain and other socios.com partners. Fans can utilise CHZ (an Ethereum operable ERC-20 token as well as a Binance Smart Chain operable BEP2) to purchase Fan Tokens. Partners can precisely customise experiences of Fan Token owners. A partnership with Chainlink, the oracle infrastructure, is focused on the creation of commemorative sports celebrity and sports event-related NFTs
Enjin (ENJ) is the Ethereum-driven platform that enables users to manage and store virtual goods, particularly non-fungible tokens (NFTs). Originating in the world of video games in 2009 as a gaming community platform, Enjin has in recent years extended such facilities into a set of blockchain tools and services, including the Enjin Platform on the Ethereum mainnet. This paved the way for the issuance of ERC-20, and later ERC-1155 tokens, as in-game assets, including NFTs. Enjin has latterly become a fully integrated NFT platform, including facilities to create, list and trade such assets, as well as a wallet on which users can manage and store them. The network had some 20 million users across 250,000 communities in gaming alone, in the second half of 2021. It currently records 12.4 million ENJ locked in the $1.16bn of assets created on its platform
Livepeer (LPT) network, incorporating its token, LPT, aims to be a solution for the punishingly expensive transcoding costs involved in streaming video. Providing a scalable Platform as a Service, Livepeer is designed to increase the reliability of video streaming whilst reducing technical infrastructure costs by as much as 50x. To achieve those goals, the platform is building a peer-to-peer infrastructure incorporating a marketplace secured by the Ethereum blockchain. LPT incentivizes participants to provide CPU, GPU and bandwidth, to ensure the Livepeer network is as cheap, effective, secure, reliable and useful as possible. LPT can also be staked toward Livepeer infrastructure providers, thereby enabling yield for infrastructure providing holders and staking holders. LPT is minted per each block of Ethereum mined. LPT is then split in proportion to stakeholders' total stake relative to infrastructure providers, growing network ownership among participants and shrinking it among non-participants
SUSHI is the governance token of SushiSwap, one of the most popular decentralised exchanges (DEXs), with about $2bn in total value locked at the time of writing, according to defipulse.com. Like its older rival Uniswap (UNI), SushiSwap is an Ethereum-based platform underpinned by the automated market maker (AMM) system that constitutes one of its key features as a DeFi protocol, enabling users to farm yield from a vast array of tokens. With SUSHI, SushiSwap appears to have been the first DEX to instigate a token-based governance model. This was subsequently followed by other DEXs, including longer-established Uniswap. SUSHI can be staked on the network in return for similar benefits, whilst the protocol also facilitates lending and other DeFi services. Meanwhile, like a number of other DeFi platforms seeking ways to sidestep the often-high transaction fees incumbent in the Ethereum ecosystem, SushiSwap has 'self-cloned' itself on the Layer 2 solution, Polygon. At the same time, conduits have been enabled between the two DEXs for even greater flexibility
Each asset will be represented by two new benchmark indices: a Spot Rate, published every second, 24 hours a day, seven days a week; and a Settlement Price, published once a day, every day, at 16:30 London Time.
The new benchmark indices are the latest members of the CF Cryptocurrency Index Family. Full index methodology and governance documents can be found at www.cfbenchmarks.com.
The new benchmark indices and their tickers are listed in the table below.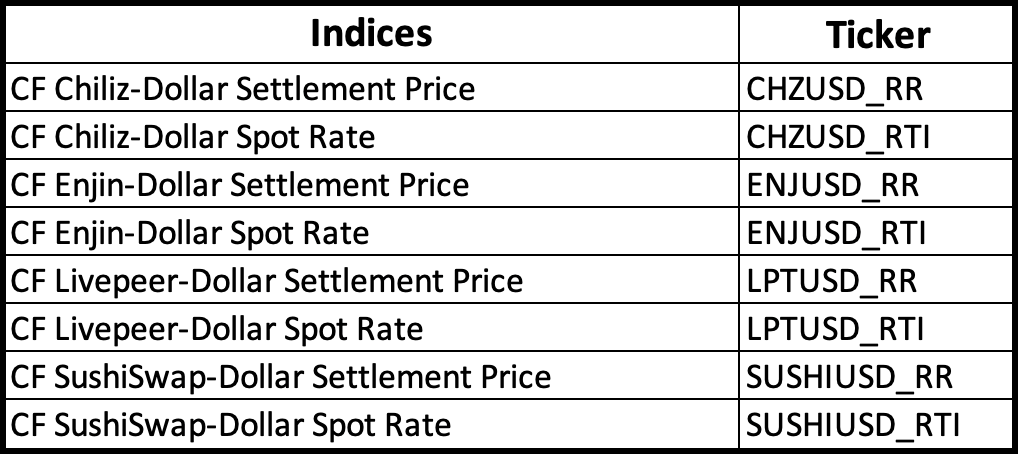 Transaction and Order Book data for each of the eight asset pairs will be drawn from the Constituent Exchanges indicated in the following table.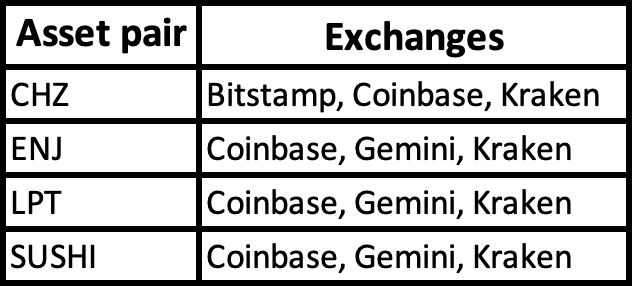 Get to know the symbols for these new benchmarks from the images below.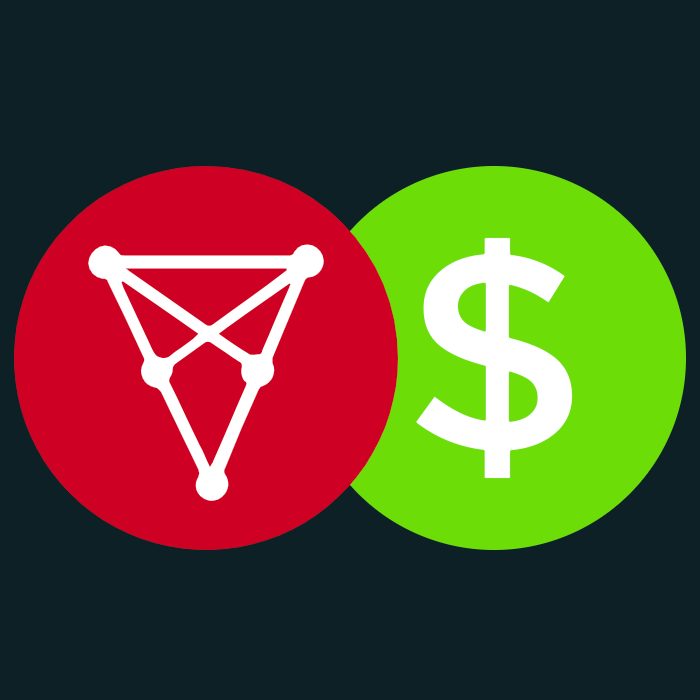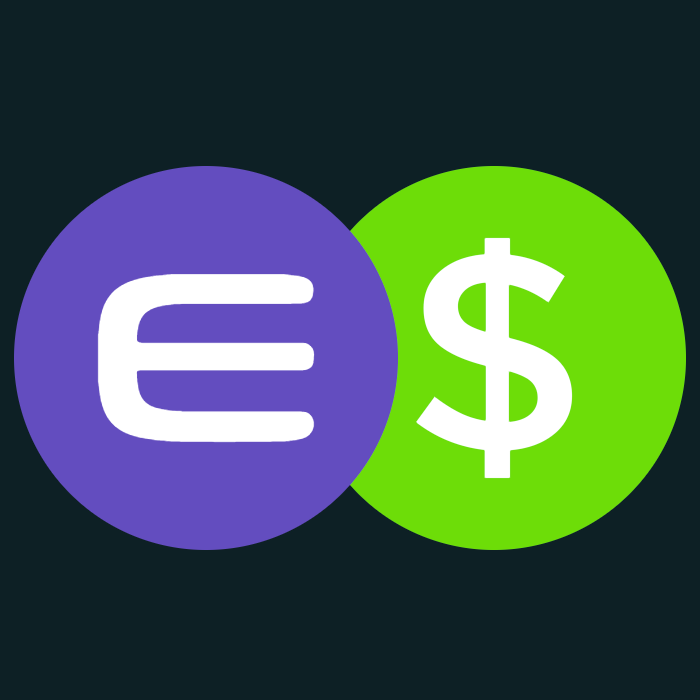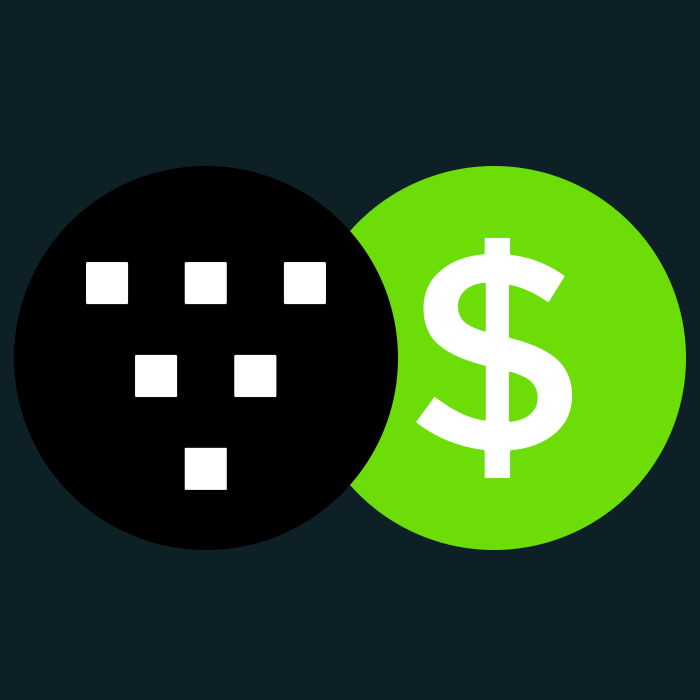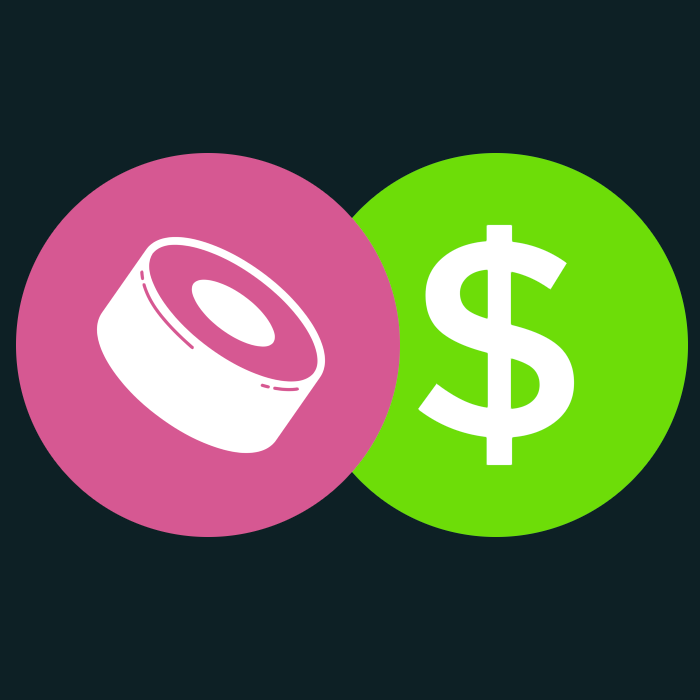 Find out more about CF Benchmarks' Benchmark Methodology:
CF Cryptocurrency Index Family – Single Asset Series
More info about CHZ and Chiliz
Further details on ENJ and Enjin
Learn more about LPT and Livepeer
An introduction to SUSHI and SushiSwap
The information contained within is for educational and informational purposes ONLY. It is not intended nor should it be considered an invitation or inducement to buy or sell any of the underlying instruments cited including but not limited to cryptoassets, financial instruments or any instruments that reference any index provided by CF Benchmarks Ltd. This communication is not intended to persuade or incite you to buy or sell security or securities noted within. Any commentary provided is the opinion of the author and should not be considered a personalised recommendation. Please contact your financial adviser or professional before making an investment decision.