CF Benchmarks appointed Calculation Agent for Nasdaq Crypto Index (NCI)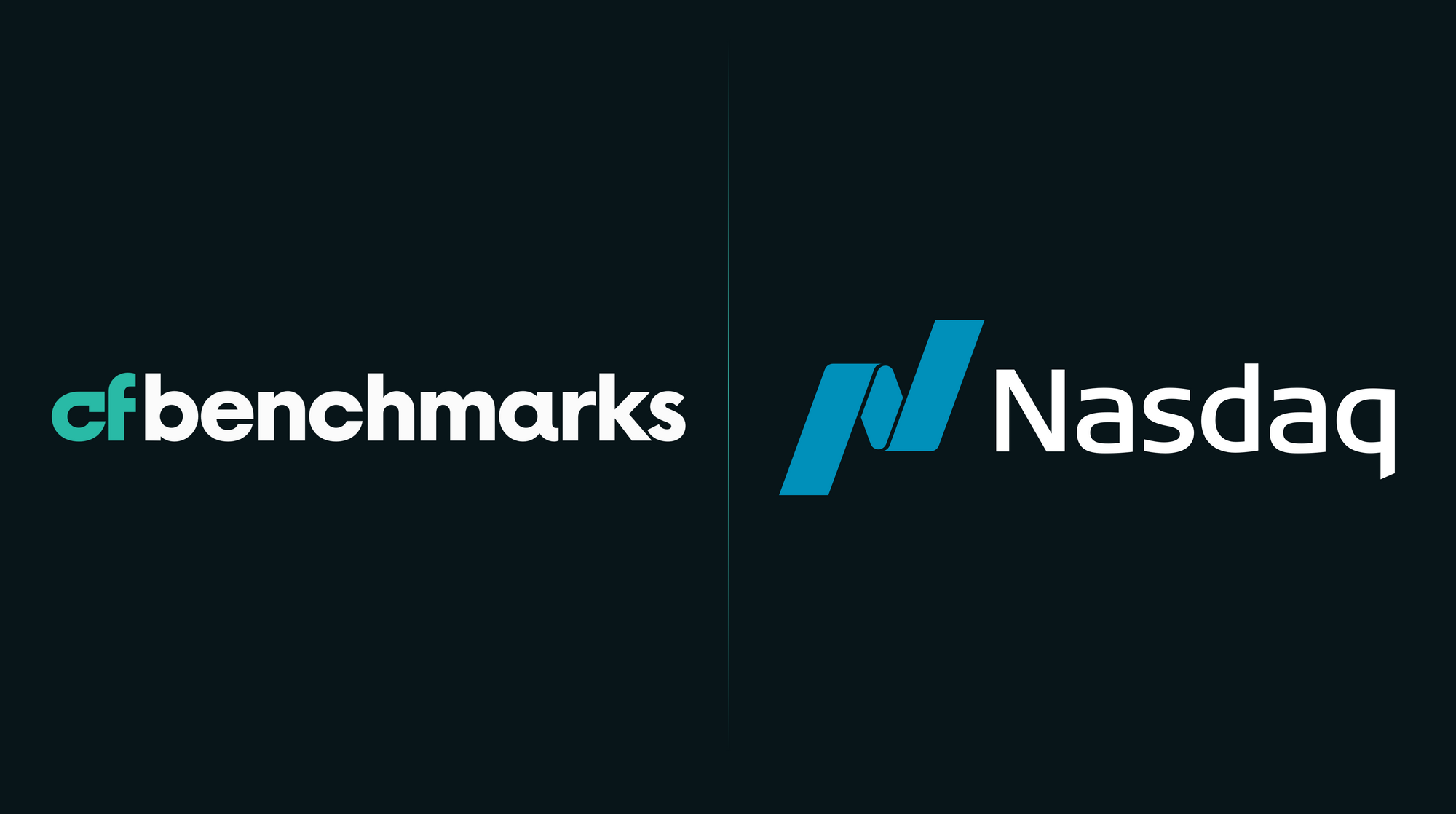 Nasdaq, Inc. has launched the Nasdaq Crypto Index (NCI) with CF Benchmarks as Calculation Agent. The NCI is a benchmark index that has been designed to measure the performance of a significant portion of the digital asset market and to provide a benchmark for institutional investment in this new and emerging asset class. The Index is specifically designed to be dynamic in nature, broadly representative of the market, and readily trackable by investors. The first licensee of the index is digital asset manager Hashdex, whose Nasdaq Crypto Index ETF is listed for trading on the Bermuda Stock Exchange and will track the index.
The index is provided as both a once a day Settlement Price, published at 1500 New York Time 365 days a year and also as a per second real time index published 24/7, at www.cfbenchmarks.com/indices/nci.  Nasdaq has appointed CF Benchmarks as calculation agent for both indices.
The CF Benchmarks team is very excited to be partnered with an institution of the stature of NASDAQ, a firm that is renowned in the index space for its market leading products and brand. This partnership alongside those with the CME and Crypto Facilities furthers the CF Benchmarks mission to provide high integrity indices that power regulated financial products to further adoption of the cryptocurrency asset class by both institutional and individual investors.
To view the both the NCI Real Time Index and NCI Daily Settlement Price click here
For further details on the Nasdaq Crypto Index click here
The information contained within is for educational and informational purposes ONLY. It is not intended nor should it be considered an invitation or inducement to buy or sell any of the underlying instruments cited including but not limited to cryptoassets, financial instruments or any instruments that reference any index provided by CF Benchmarks Ltd. This communication is not intended to persuade or incite you to buy or sell security or securities noted within. Any commentary provided is the opinion of the author and should not be considered a personalised recommendation. Please contact your financial adviser or professional before making an investment decision.